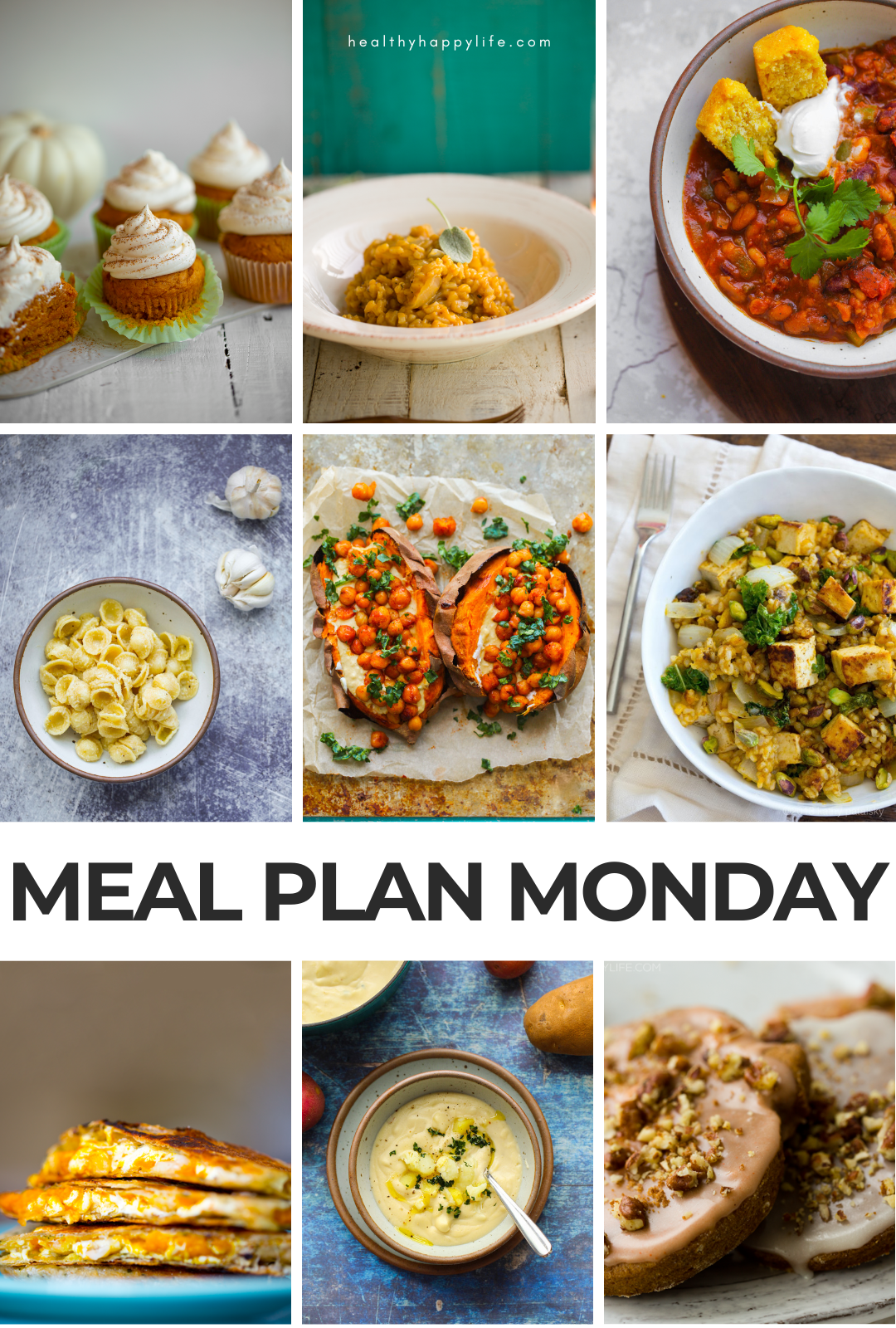 Hey everyone, let's start out the week with a bit of a vegan meal plan Monday: 10+ Recipes for your Week Ahead! I'm going to share with you some of my favorite fall + October month entrees as well as some other recipes that I think add flavor and fun to your week. Let's get going…
October Recipes
So October means pumpkin, spice and earth flavors like apples, mushrooms, Parmesan cheese, cider vinegar, maple syrup, cinnamon and sage. Hop over to my FV Instagram to see my fall flavors reel.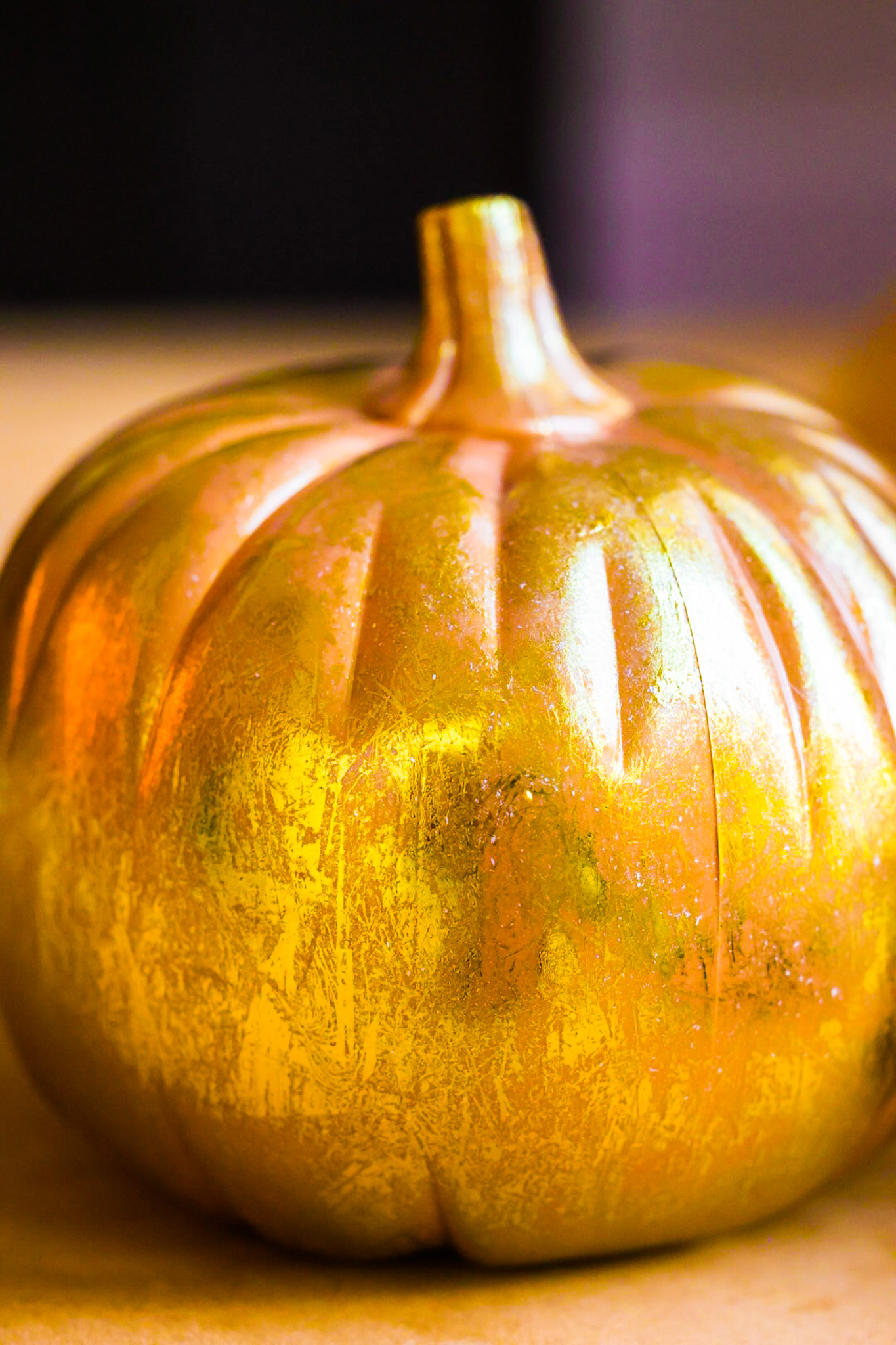 Vegan Meal Plan Monday: 10 Recipes, 10/23/23
I love helping you guys get inspired for the week ahead with yummy, seasonal – emphasis on easy – plant-based recipes. I usually cook a few nights a week these days, but we absolutely lean on takeout as well – toddler life can be a blur.
So to keep it real, my TAKEOUT PICK of the WEEK: HEY, SUNSHINE KITCHEN
I am loving Sunshine Kitchen lately! It is a vegan spot by the Spork Foods ladies. If you are even in LA, check it out! I am so lucky to live in LA where vegan options are everywhere, but I know that isn't the case for so many of you. That is why I love helping out with amazing tasting recipes that you can make at home.
Dinner Ideas for your Week
I love a cozy and nutrition-packed vegan chili to start the week. And this one is super easy to whip up! Serve along with some store-bought or homemade cornbread for instant deliciousness.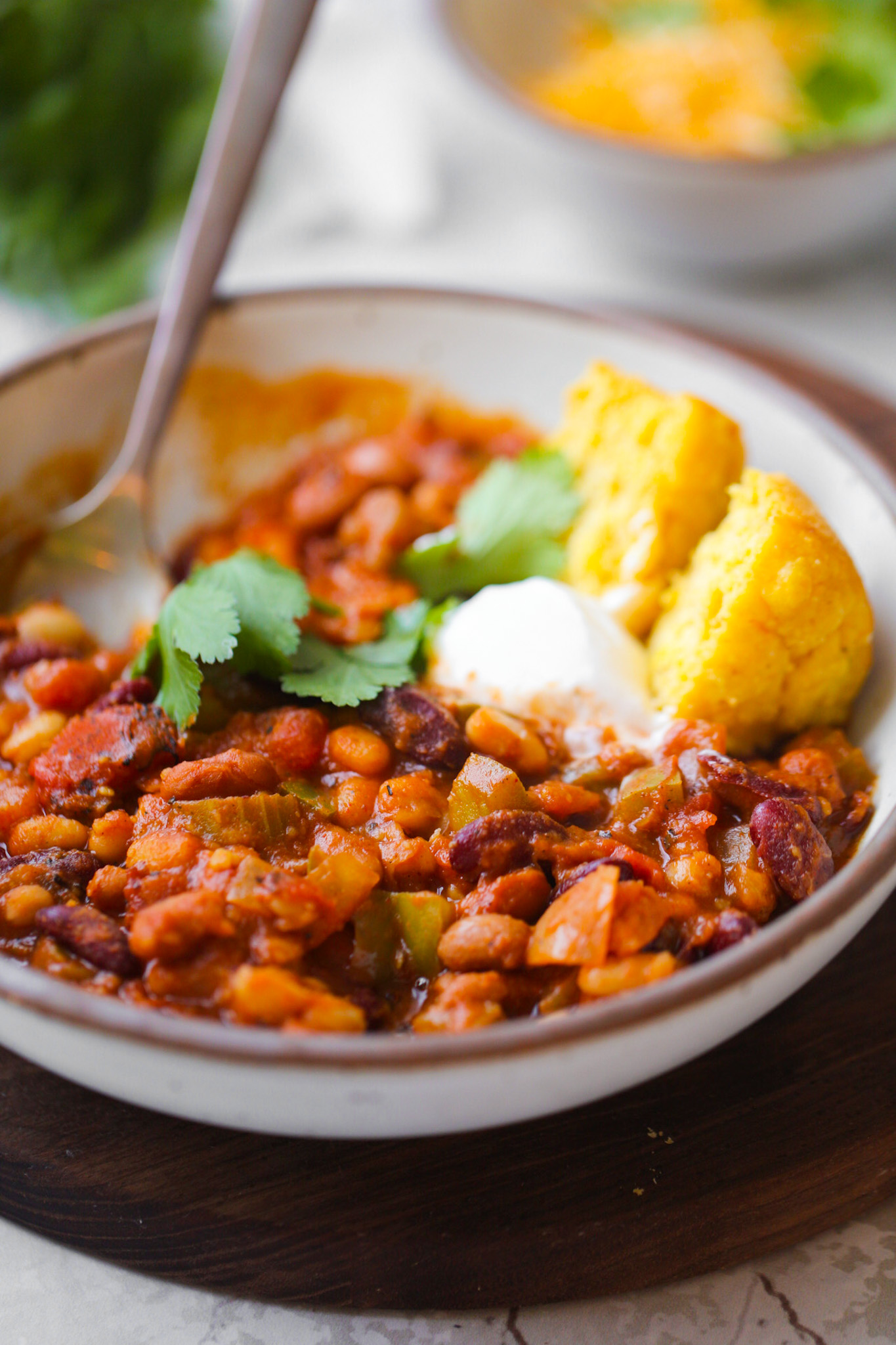 Ok, don't come at me that this recipe is too simple. This vegan pasta recipe is the perfect base pasta to add so many fall veggies and beans. Try white beans and mushrooms. Or sage and butternut squash. Or maybe some vegan sausage and spinach. We love this pasta dish in our house because it is super easy and toddler-approved! Vegan meal plan Monday must: pasta!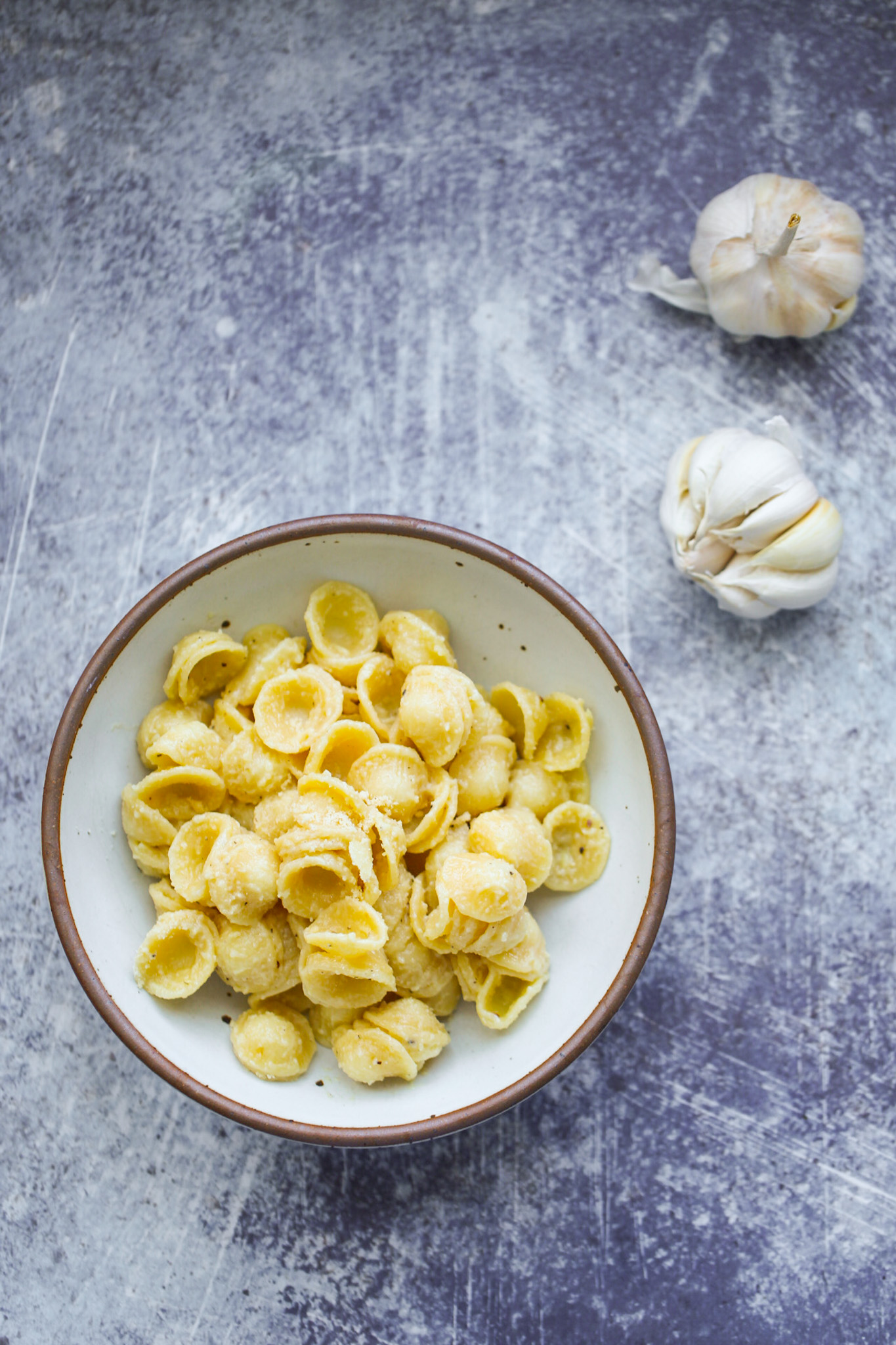 This is a delicious way to bring fall squash or sweet potato to the main dish. You could totally do this recipe with butternut or acorn squash – just bake in the oven until tender and sweet and add filling as with the sweet potato. And did you know this combo of savory beans and hummus and a sweet starch like yam or squash is insanely delicious — and so healthy? Try it…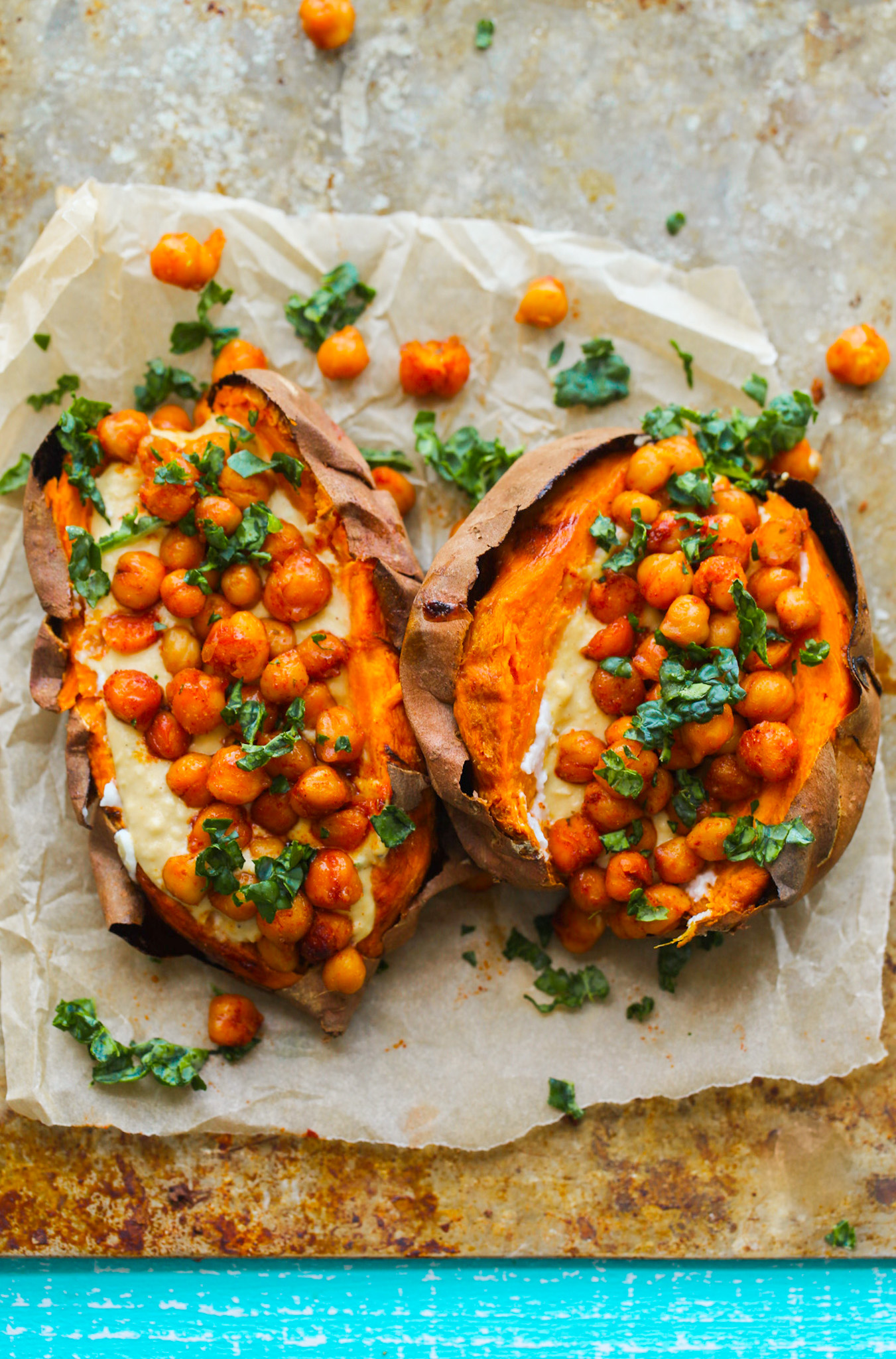 I almost forgot about this bowl that I adore this time of year. It's a one-skillet vegan meal. It is sweet and savory with crunchy fresh apples, kale, pumpkin-accented flavor and cozy rice. Tofu adds protein and heartiness. Nuts add texture and crunch. If you love a rice bowl, this is a must for fall!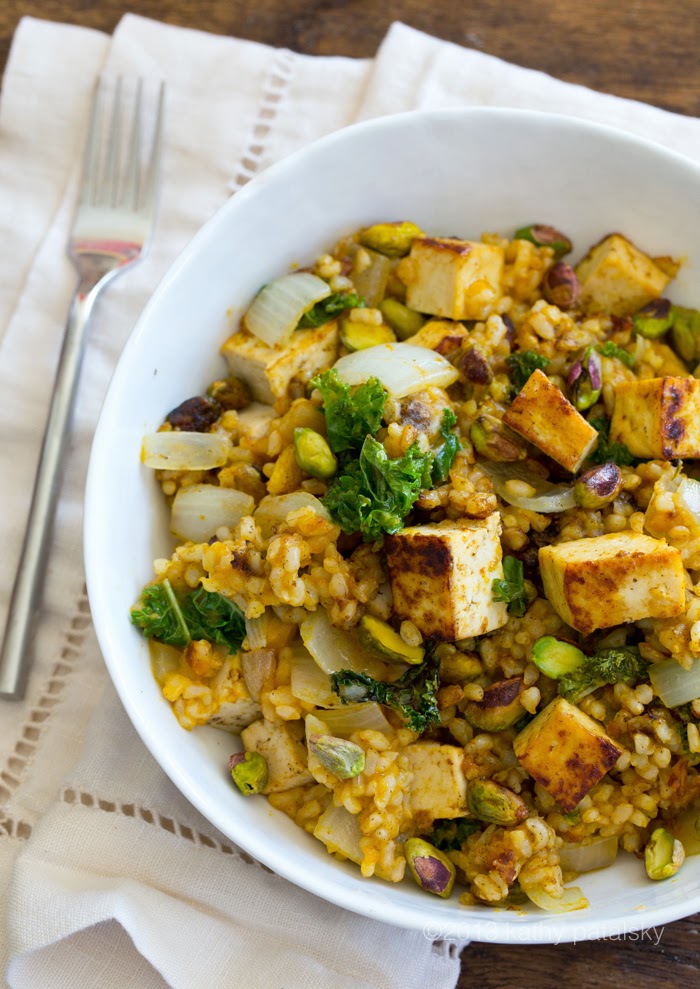 Fun vibes with these messy, super speedy, protein-packed lentil sloppy joes. Kid-approved too!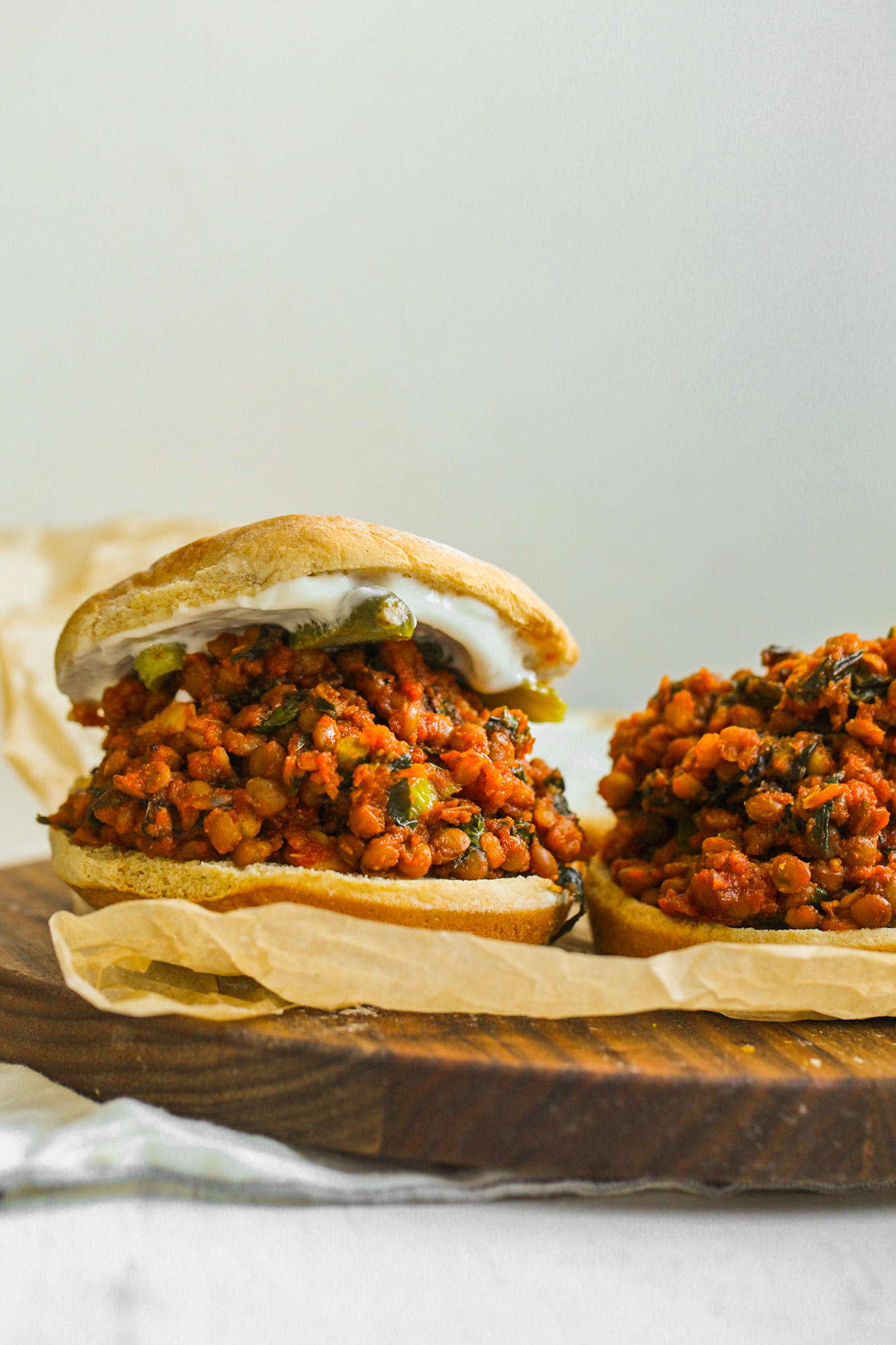 Some day this weekend, for a lazy lunch at home, try my Maple Pumpkin Quesadilla. It may sound like an odd flavor combo, but it's so good! It's a fun savory use of seasonal pumpkin. I even have a fun recipe video that I did with my friend Vince.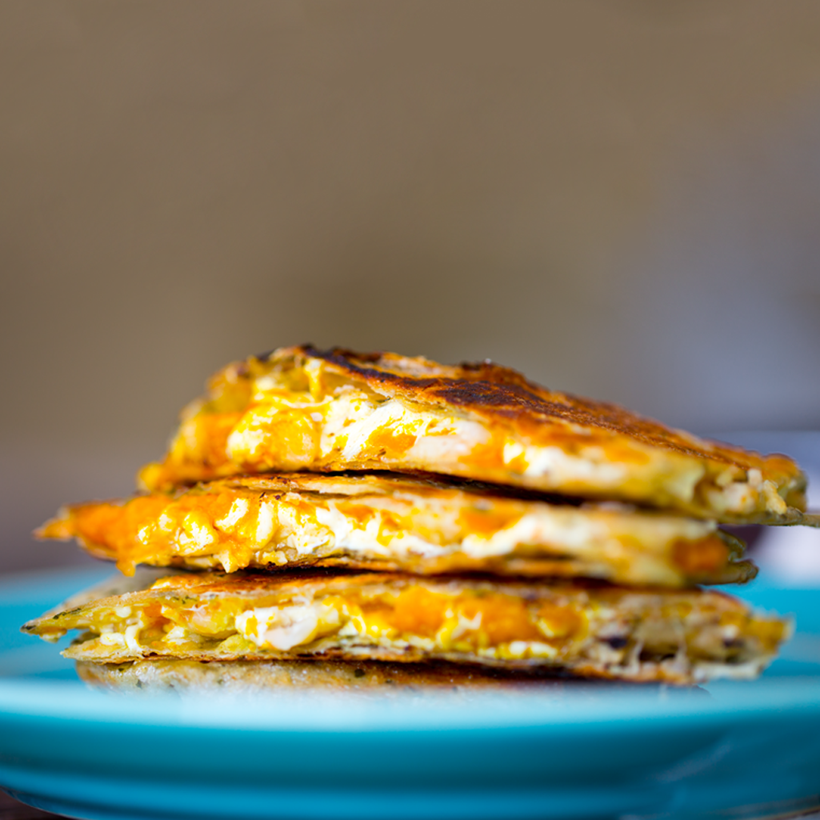 Bonus Recipe: PUMPKIN RISOTTO (recipe seven)
DESSERT: cookies, ice cream and cupcakes…..
FROSTED PUMPKIN COOKIES + PUMPKIN ICE CREAM (for everyone in LA who is still dealing w 70+ degrees in October…) + PUMPKIN SPICE CUPCAKES for a fancier treat. (recipes 8-10)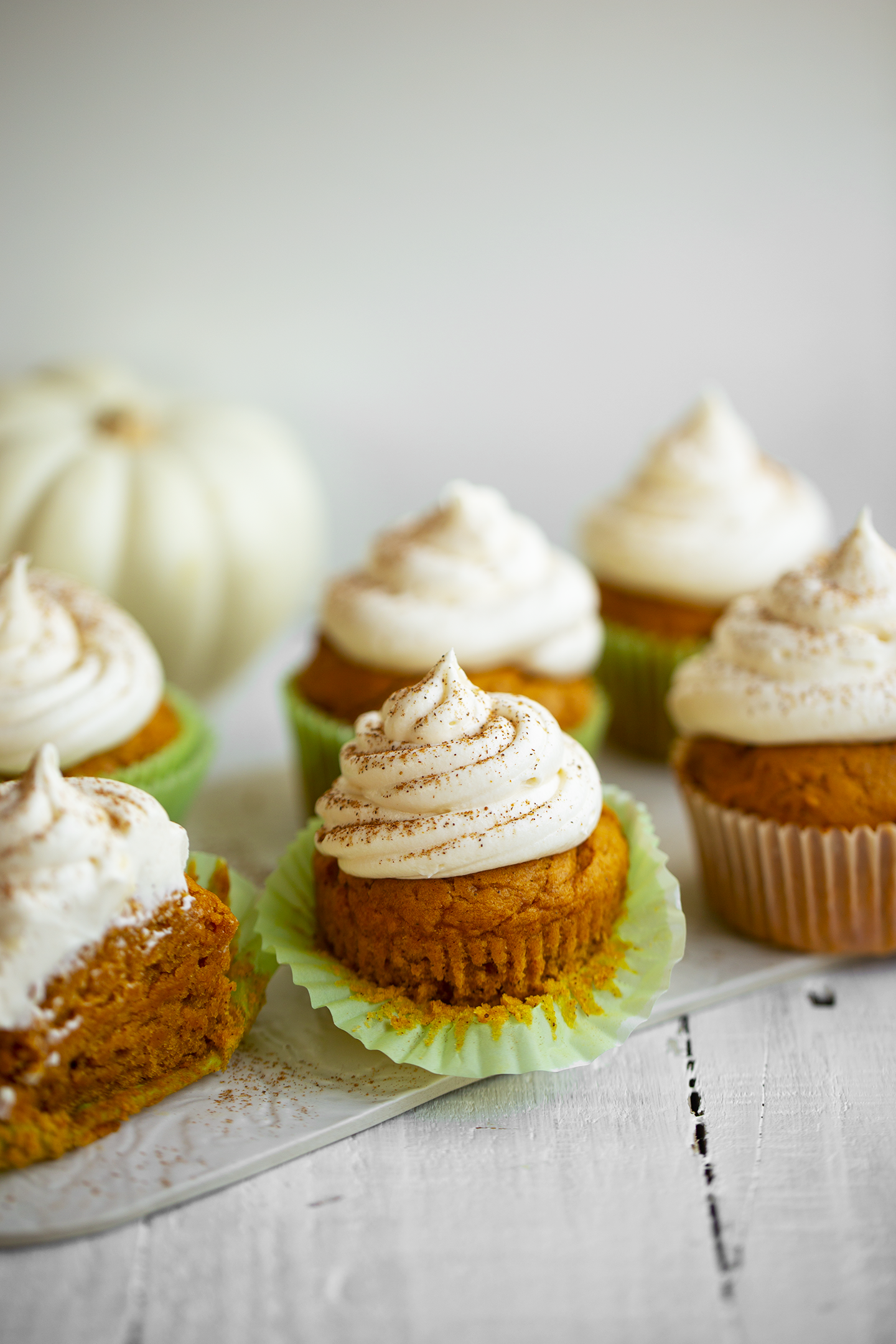 SOUP OF THE WEEK: SENATE BEAN SOUP (bonus recipes..)
We all need a cozy soup on our menu this week so I'm going with Senate Bean with it's smoky rich flavor of mashed potato and white navy bean. So nutrition-packed and cravably delicious. If you want to try something else, look for creamy broccoli potato or even my potato cauliflower, butternut squash or even my fan fave soup: creamy mushroom.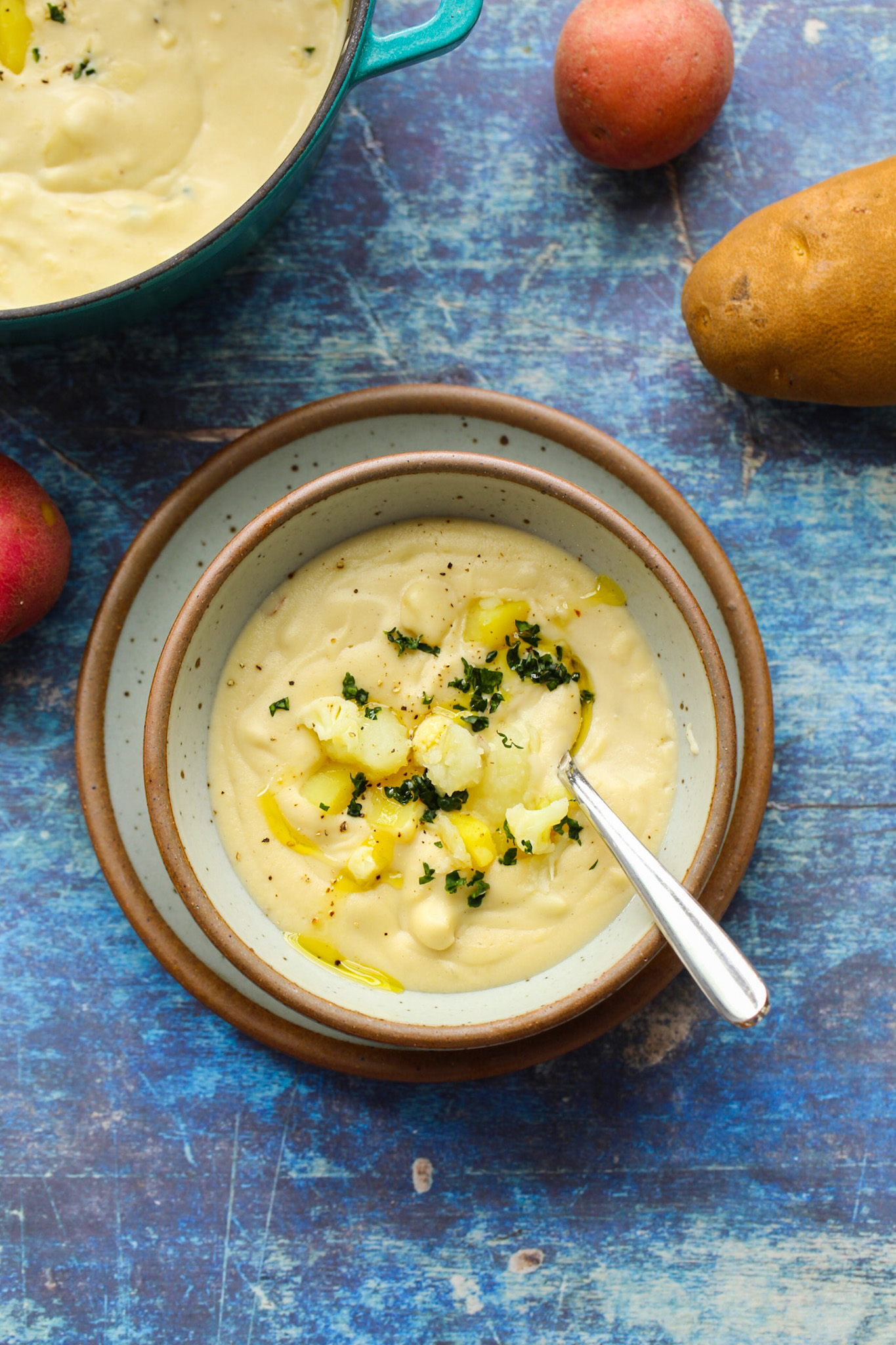 OK, that's it! I hope these recipes inspire your week.
FLAVOR BOOST CHEAT SHEET
And if you want to learn how to add quickie flavor to ANY meal, any time of year, download my Flavor Boost Cheat Sheet. Available in this bundle here.
Check out this cheat sheet!…