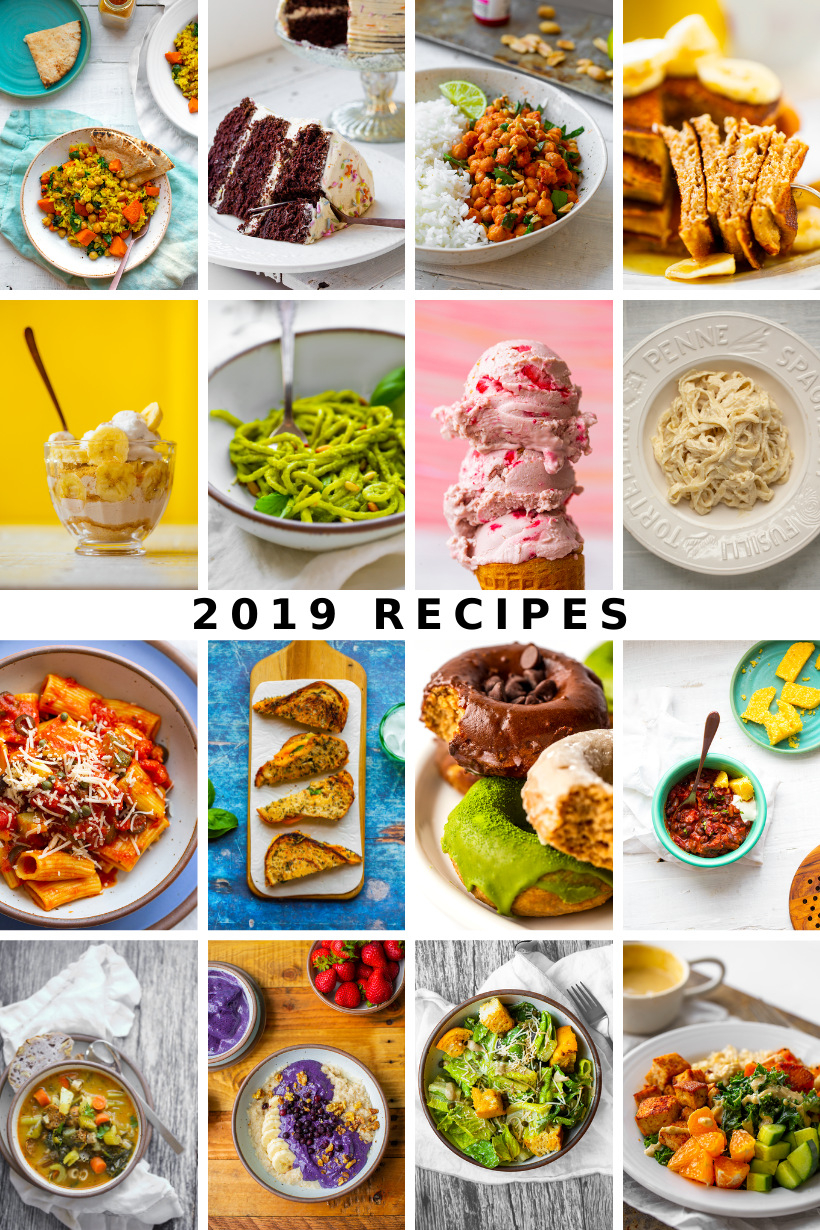 As 2019 draws to a close, it's time to look back on all the recipes I've posted this past year! In case you missed anything, now is a great time to catch up. Here are my Top 31 Recipes of 2019 – and a bit of reflection…
2019.
This past year I made some big blog changes, switching to WordPress from Blogger. There was my 20th high school reunion. I completed a year-long program for a certificate in screenwriting at UCLA and met some amazing people, and produced some really satisfying scripts along the way. And I continued posting recipes and personal stories here on the blog. Then I travelled to Italy. And of course, I played with my kitty cats. I nurtured my mind, body and spirit. Learned to love myself a little more.
And much like any year in life, I learned a bit more about myself. My values, strengths, weaknesses and goals.
As we splash into 2020, a brand new decade, I hope to bring with me lots of love, light, hope, friendship, creative goals, happiness goals and just a lot of self love and confidence too.
If anything, this past year, probably more than ever, I have learned to be on my own side. In saw a quote on Instagram that really spoke to me with this…
"I am on my side: each day I am more and more on my side."

– unknown
Who + What Gets Your Energy?
How I spend my energy will be a big theme for 2020. From creative projects to relationships.
I want to spend my energy on positive things, happy things, soul-nurturing relationships and satisfying work projects. As I look back on my life, I don't regret anything, but I have learned that I need to speak up for myself more. I think my late 30's have taught me that most of all! To not only think my needs, but speak them.
Voice my goals, needs, wants. That's the only way any action can happen.
So speak your needs in 202. And find your people + work environments + projects – things that make you feel whole, on fire with hope and satisfaction. Work and people that bring out your light, your energy, your talent and brilliance. Make you feel like — you. There is no reason to waste any energy feeling less than fabulous in life. (Easier said than done, but wanting that for yourself is half the battle.)
Life is too short to waste it on people and projects that make you feel less than, unappreciated or broken.
And now, the good stuff. My most popular posts of the year! (Note: this ranking method obviously always gives favoring to posts that were done earlier in the year.)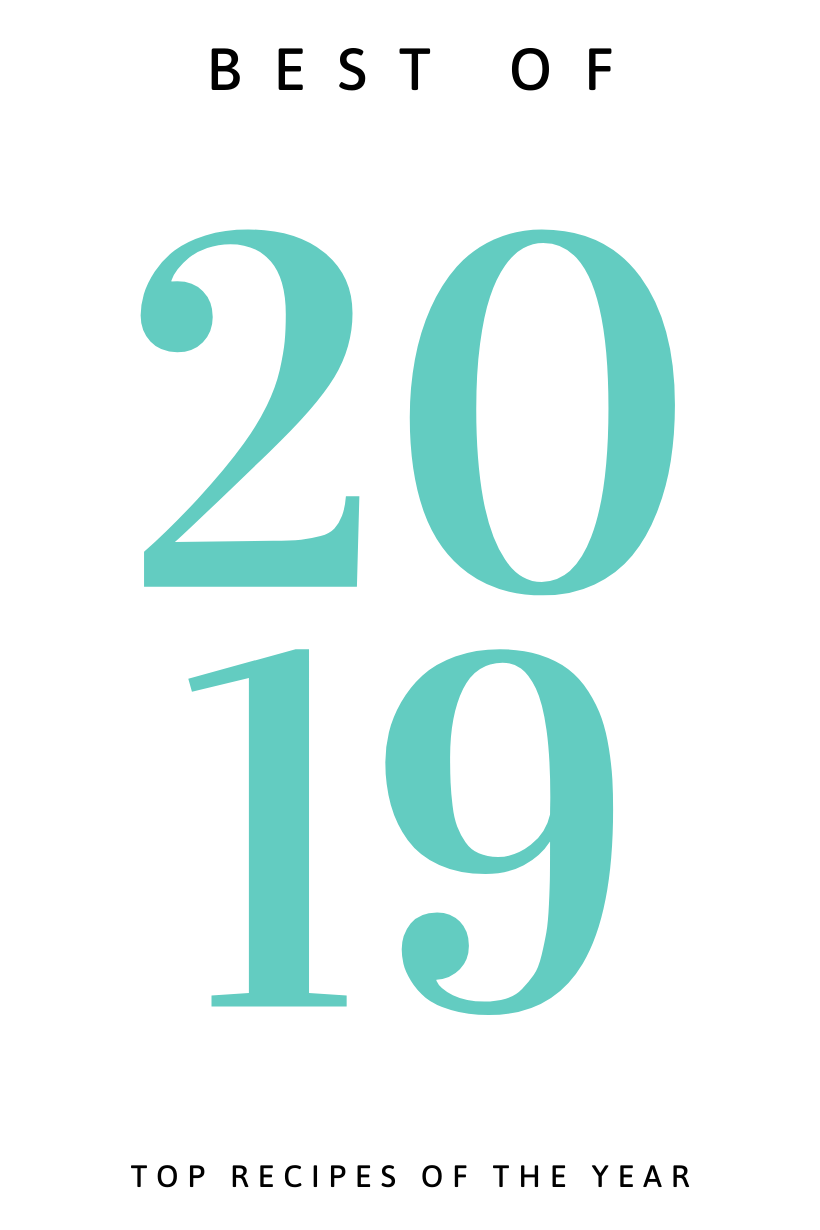 Recipe Trends 2019
So the trends I noticed from my posts last year: beans, bowls, cake baking, comfort food!..
Who knows what 2020 will bring. Maybe sweet potatoes will make another comeback – Today show thinks so. I guess I'll just have to wait and see! Any special requests? Let me know in the comments!
Top 31 Recipes of 2019
Pesto + Parm Pasta e Fagioli
Toasty Pumpkin Chickpea Fritters (recipe revamp)
Recipe Photos…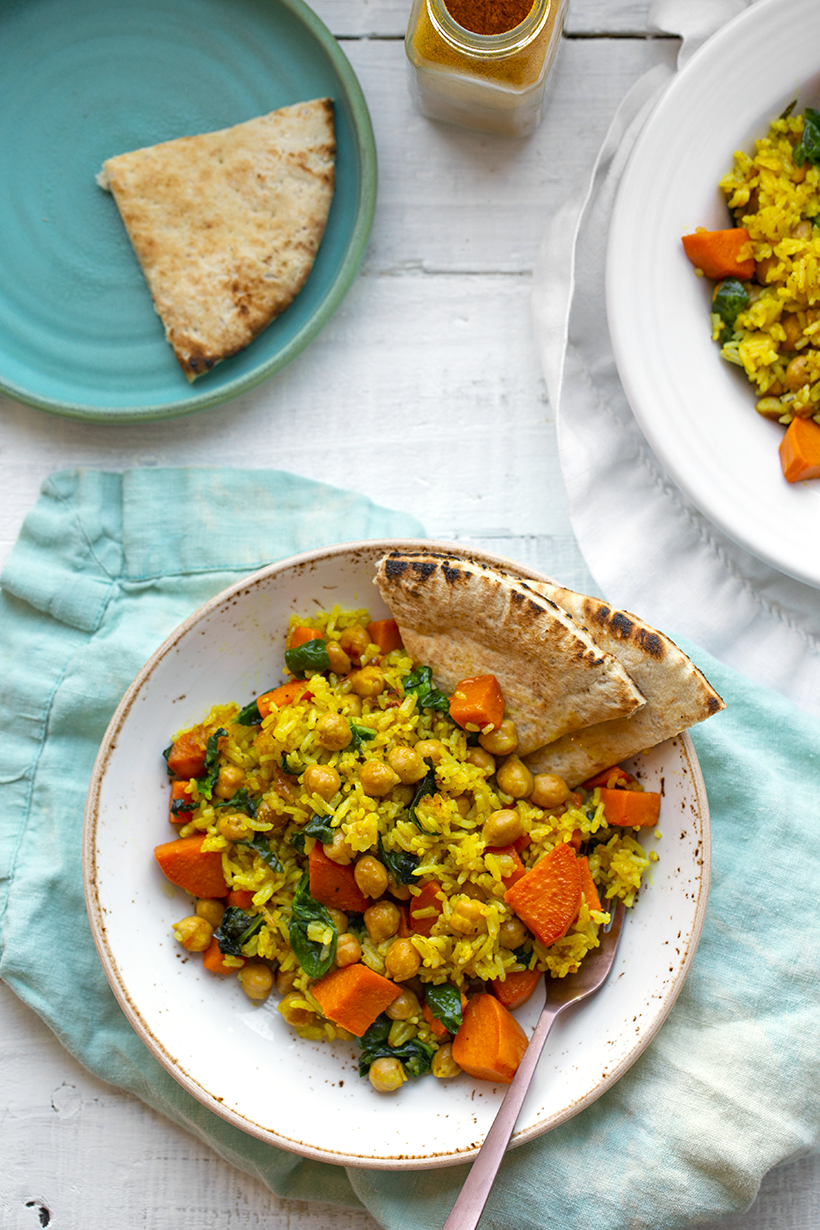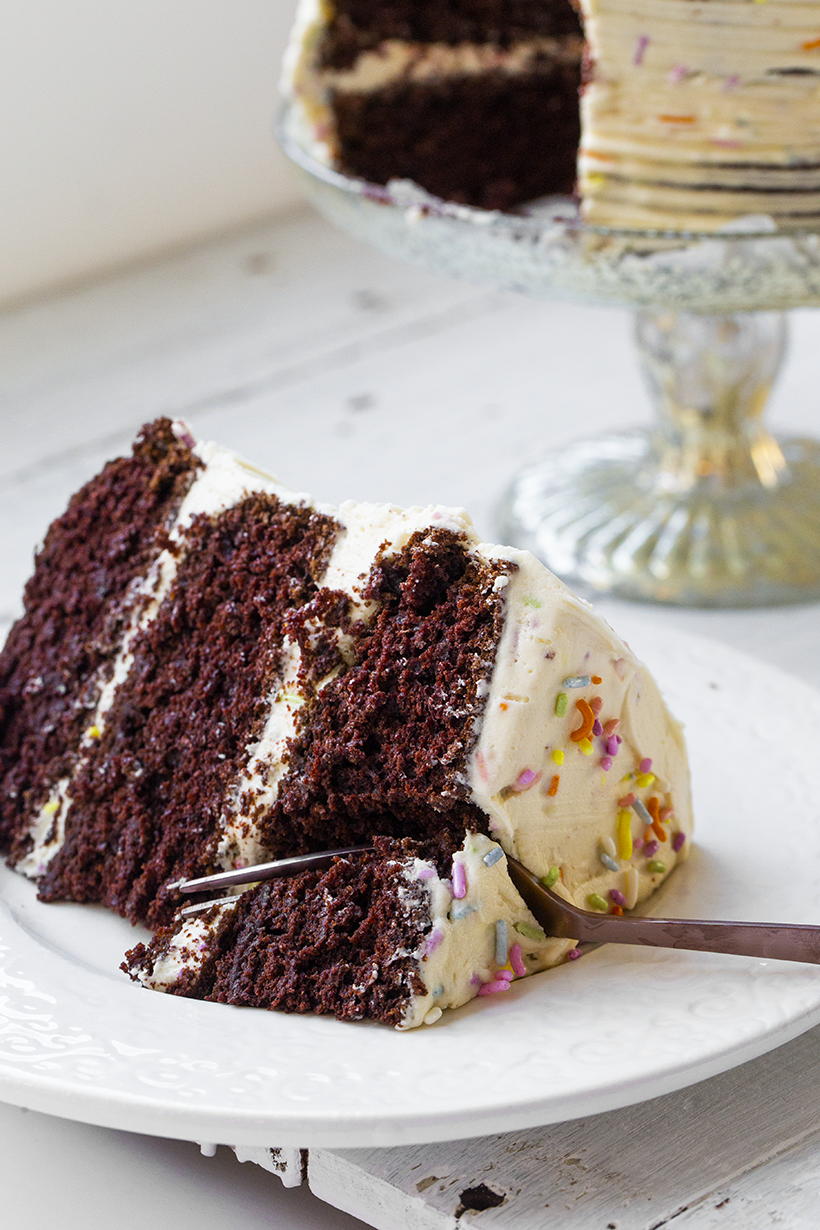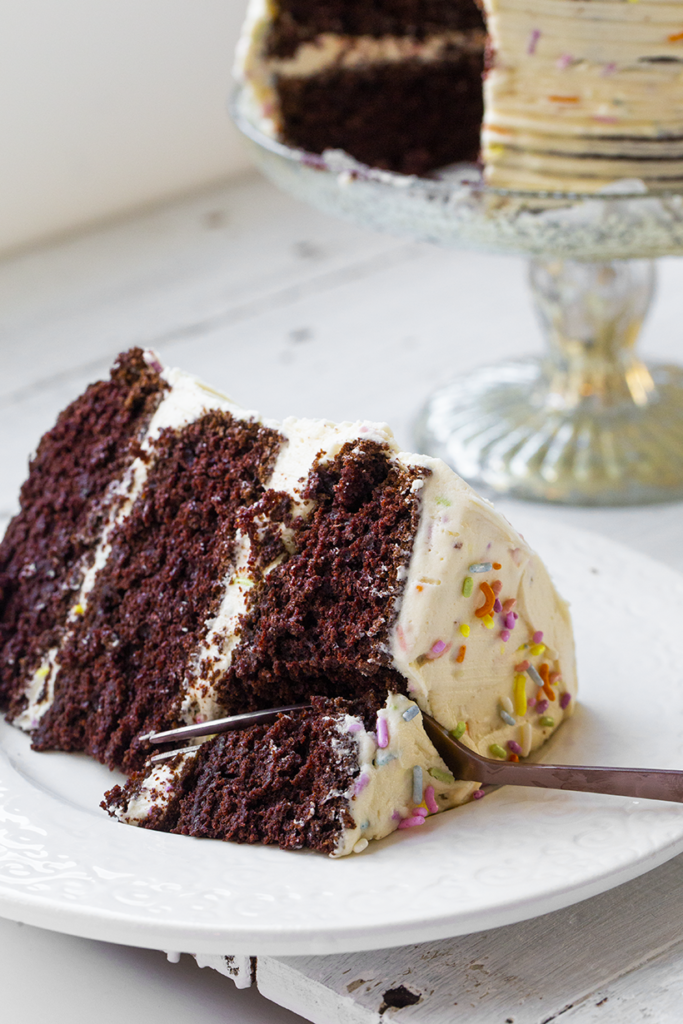 3. West African Peanut Chickpeas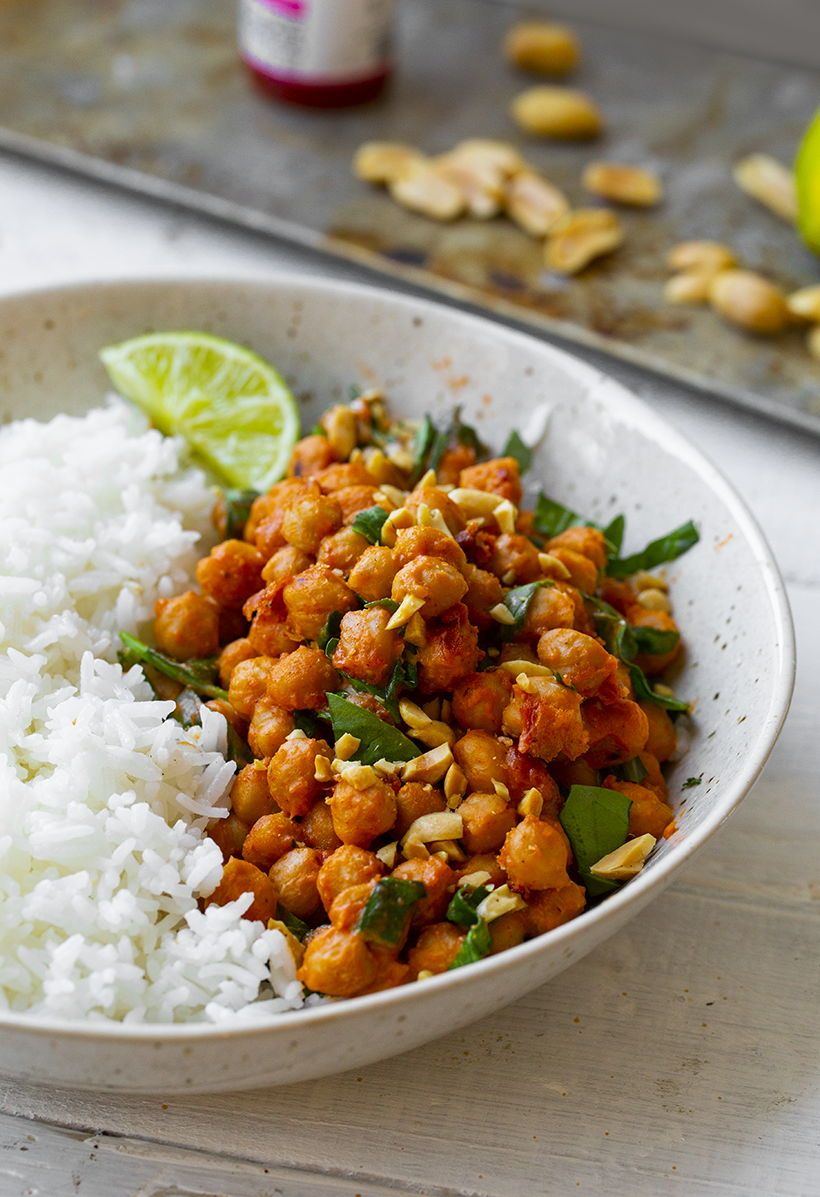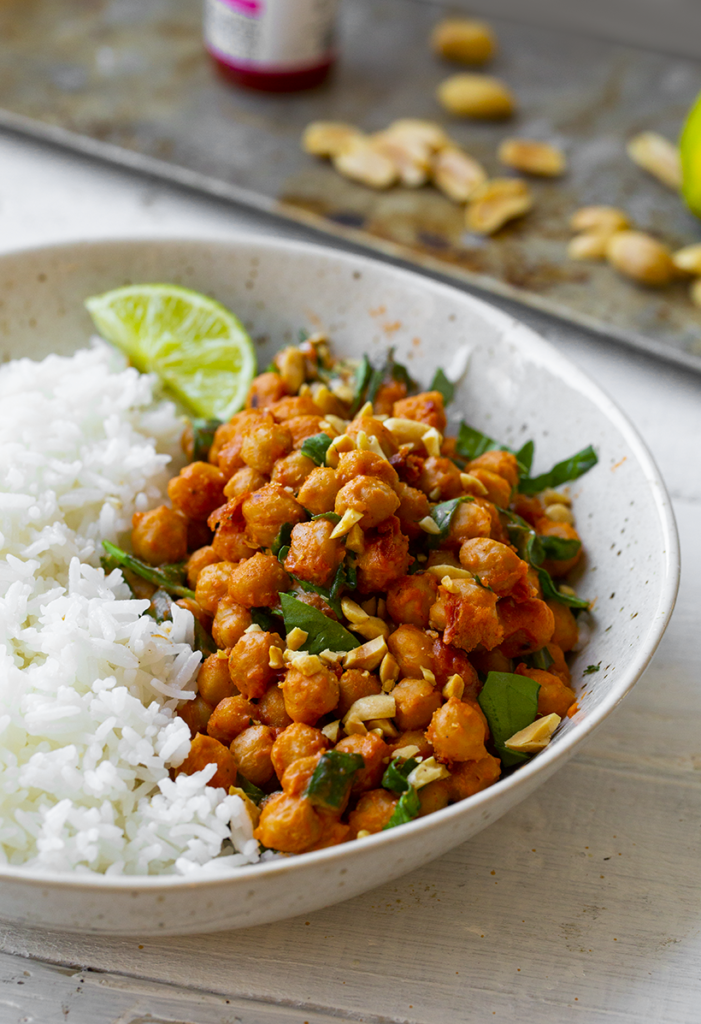 4. Pesto + Parm Pasta e Fagioli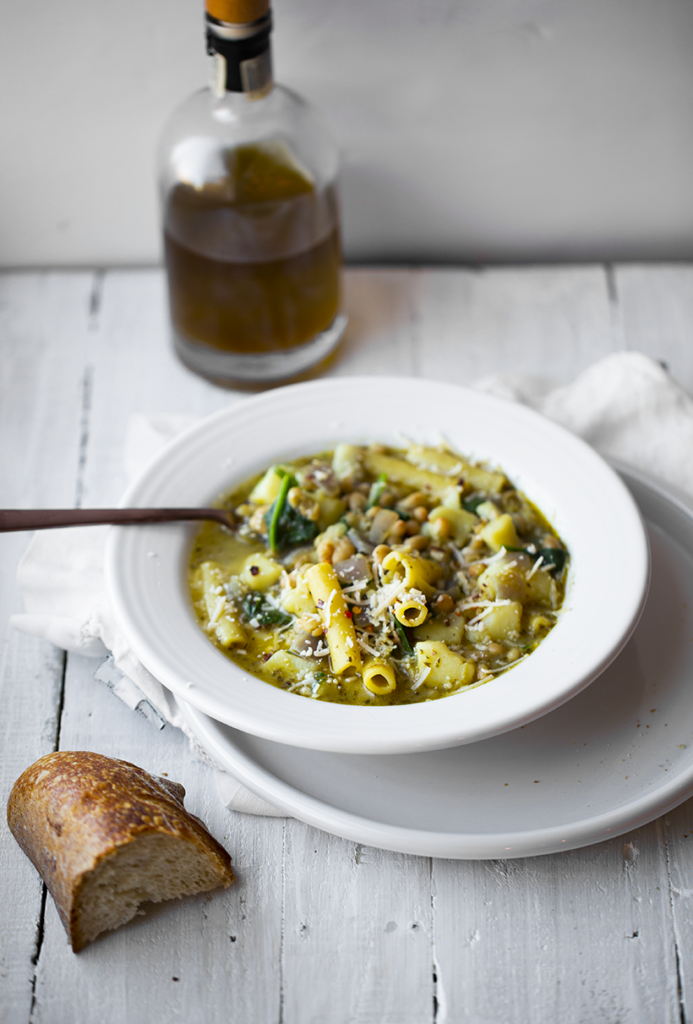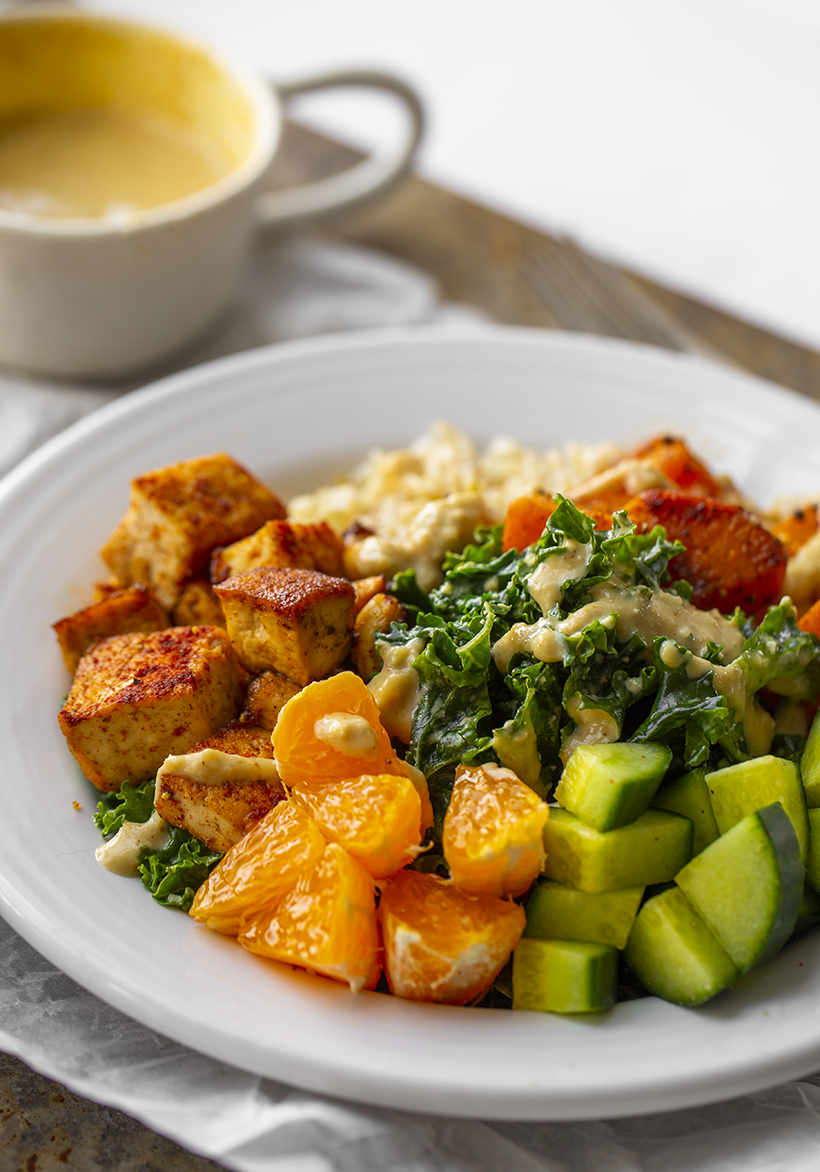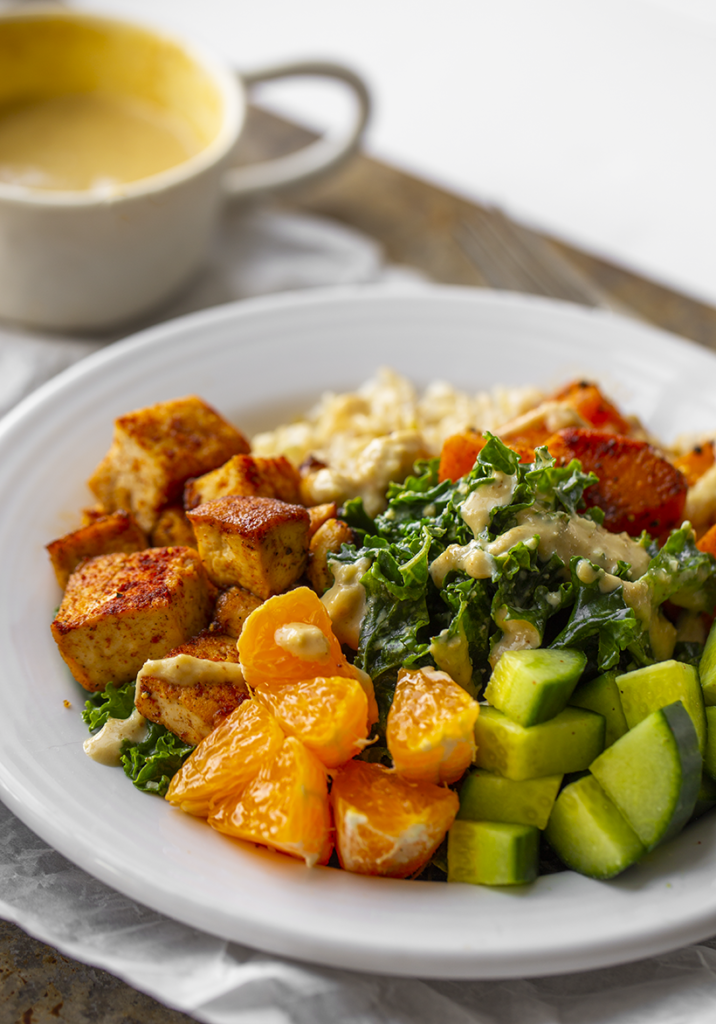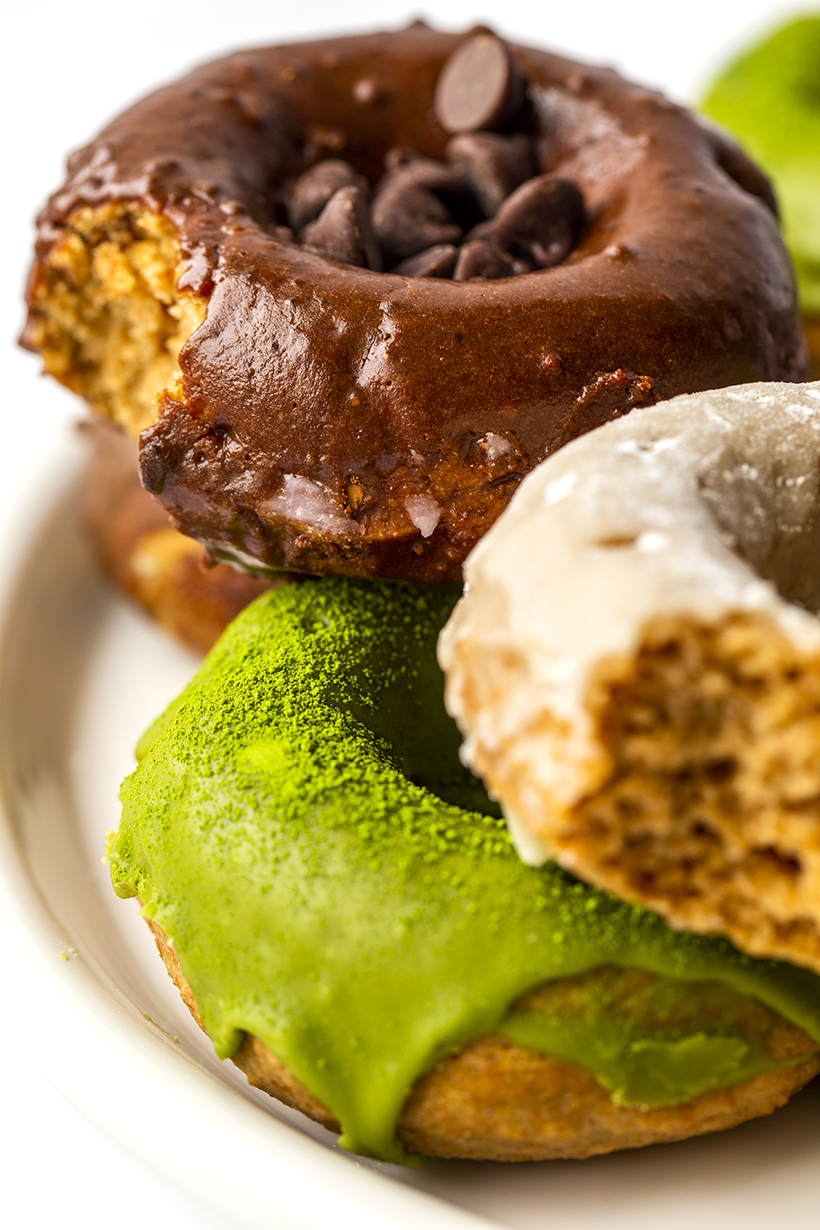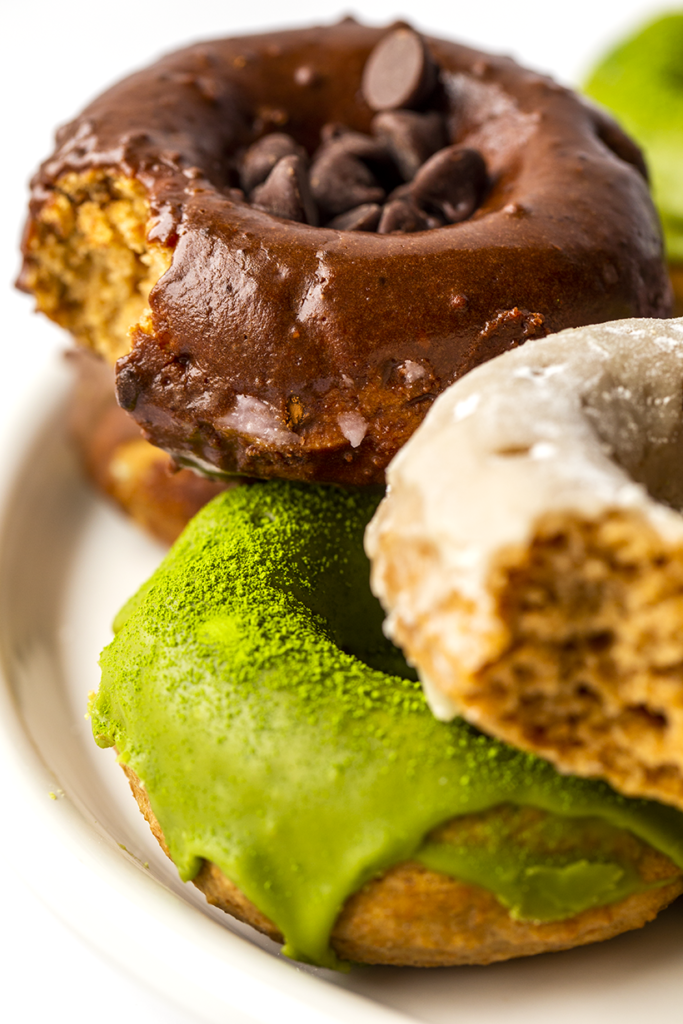 7. Ridiculously Creamy Vegan Fettuccine Alfredo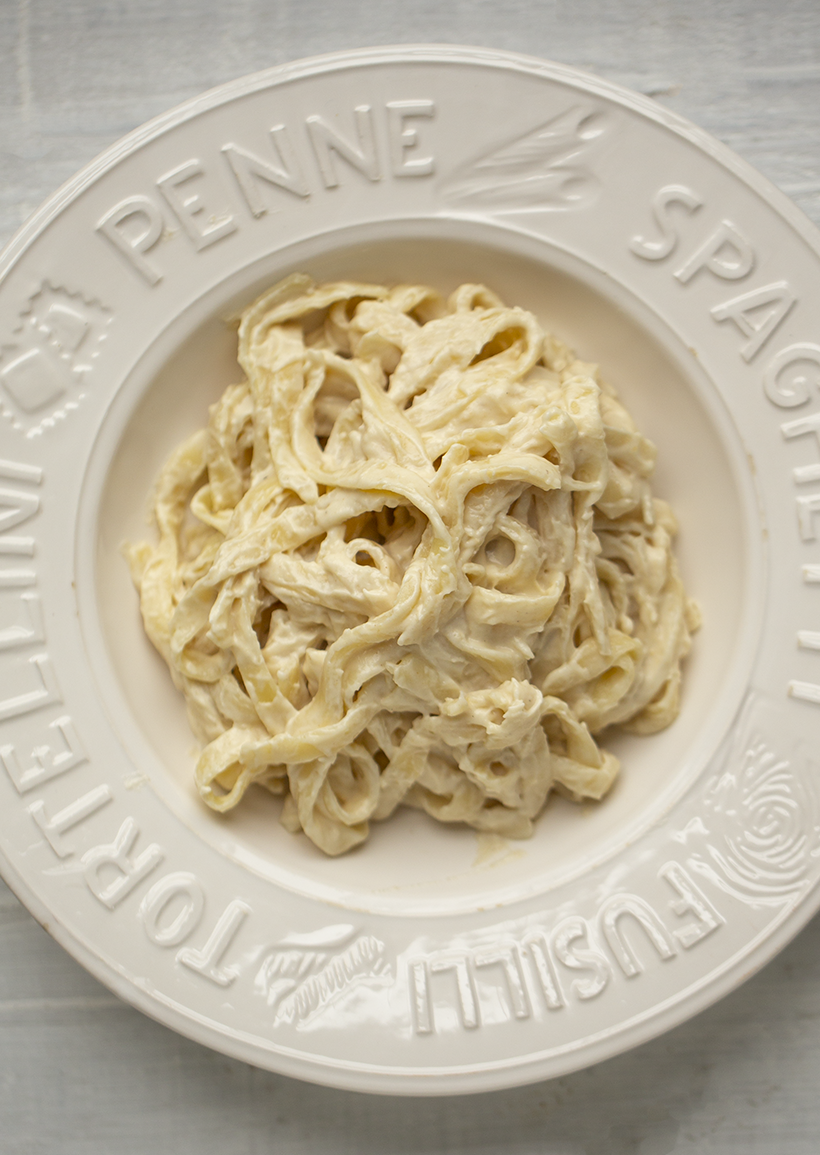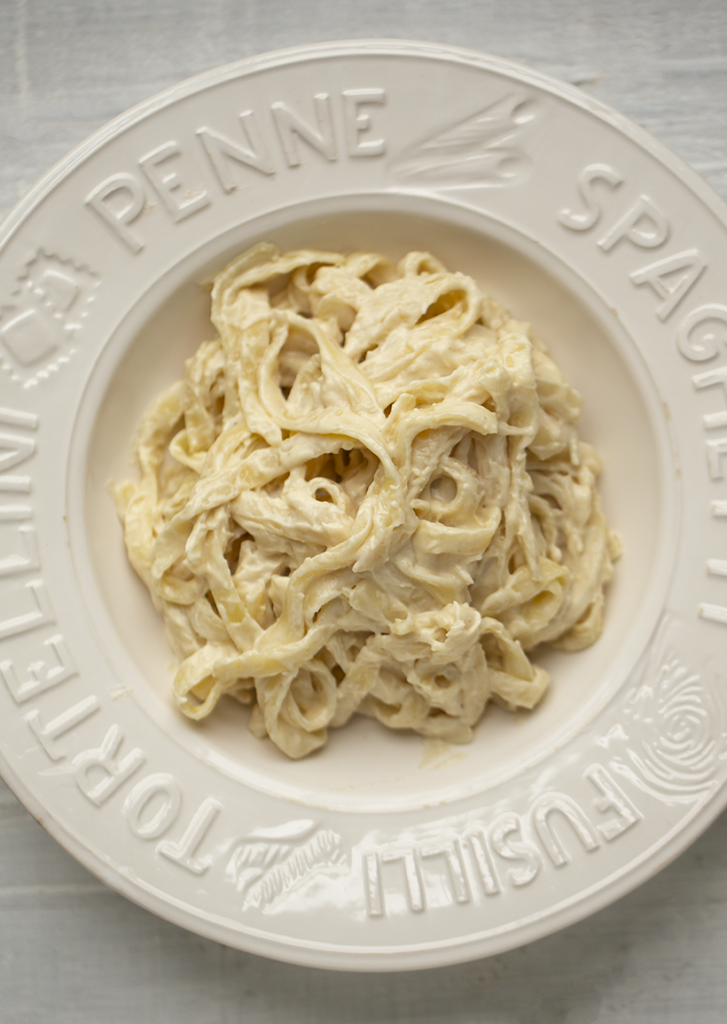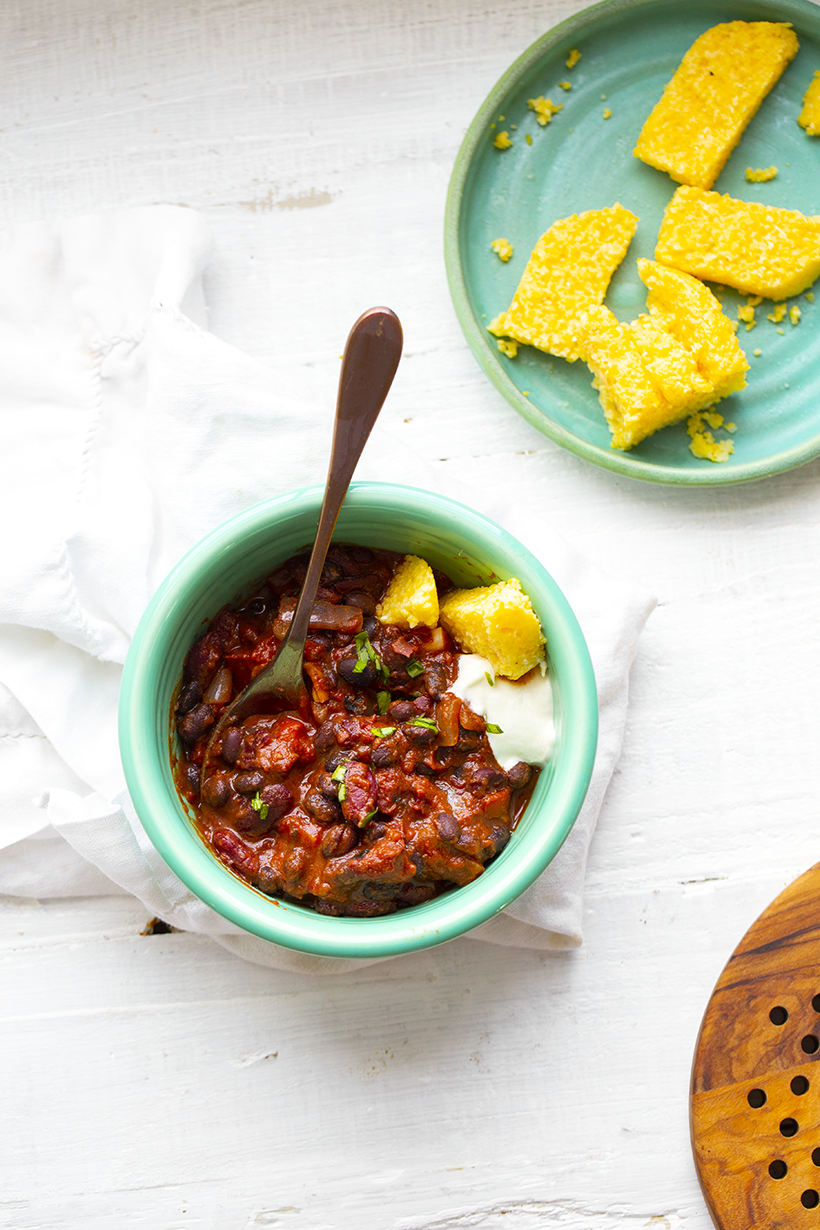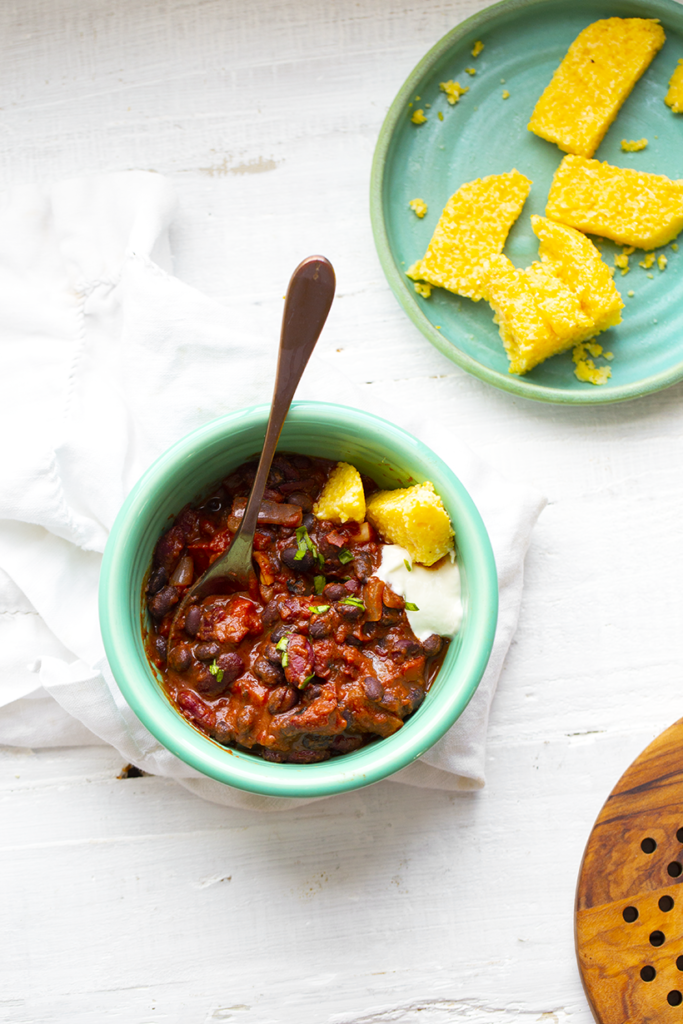 9. Chocolate Chip Banana Bread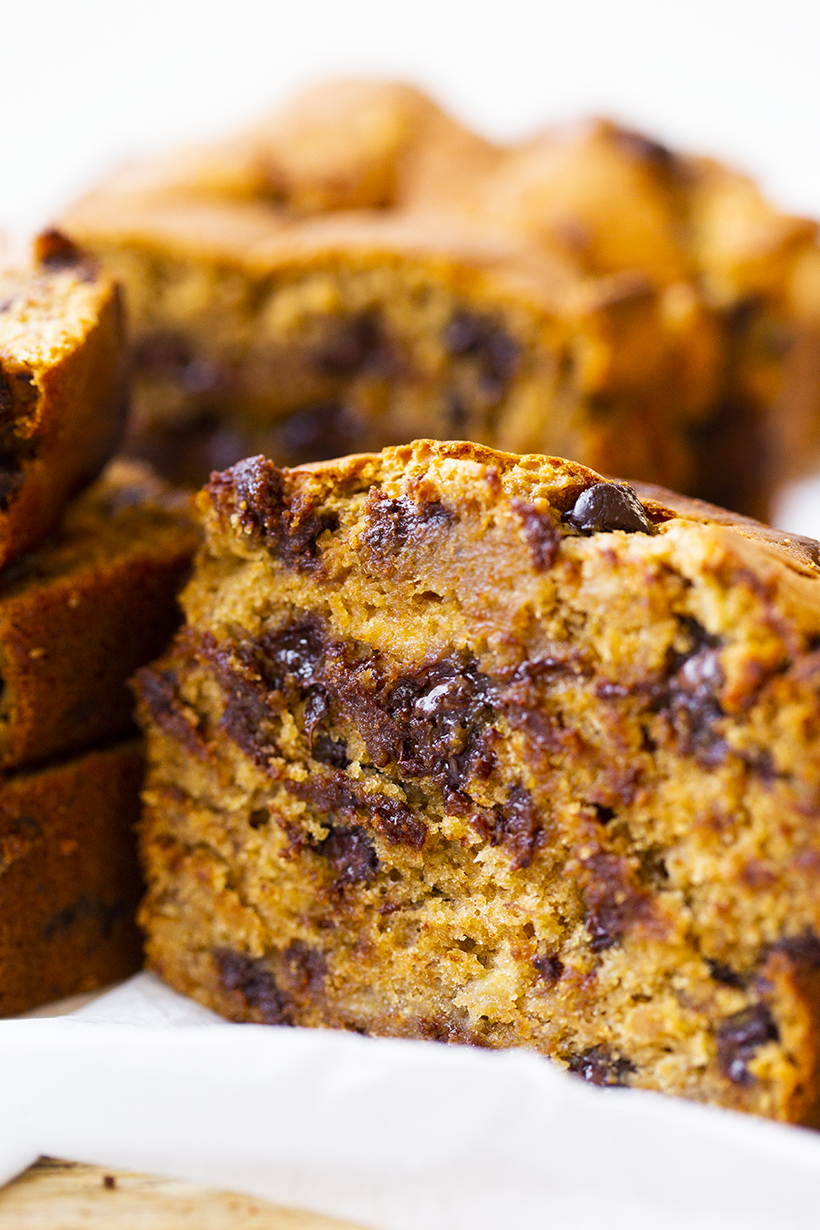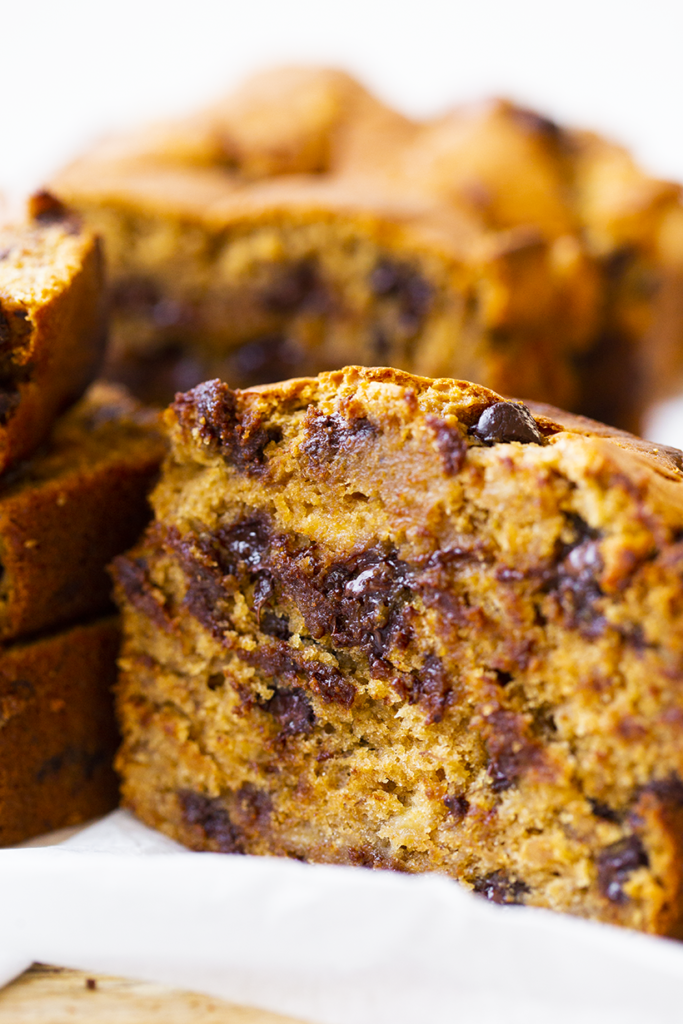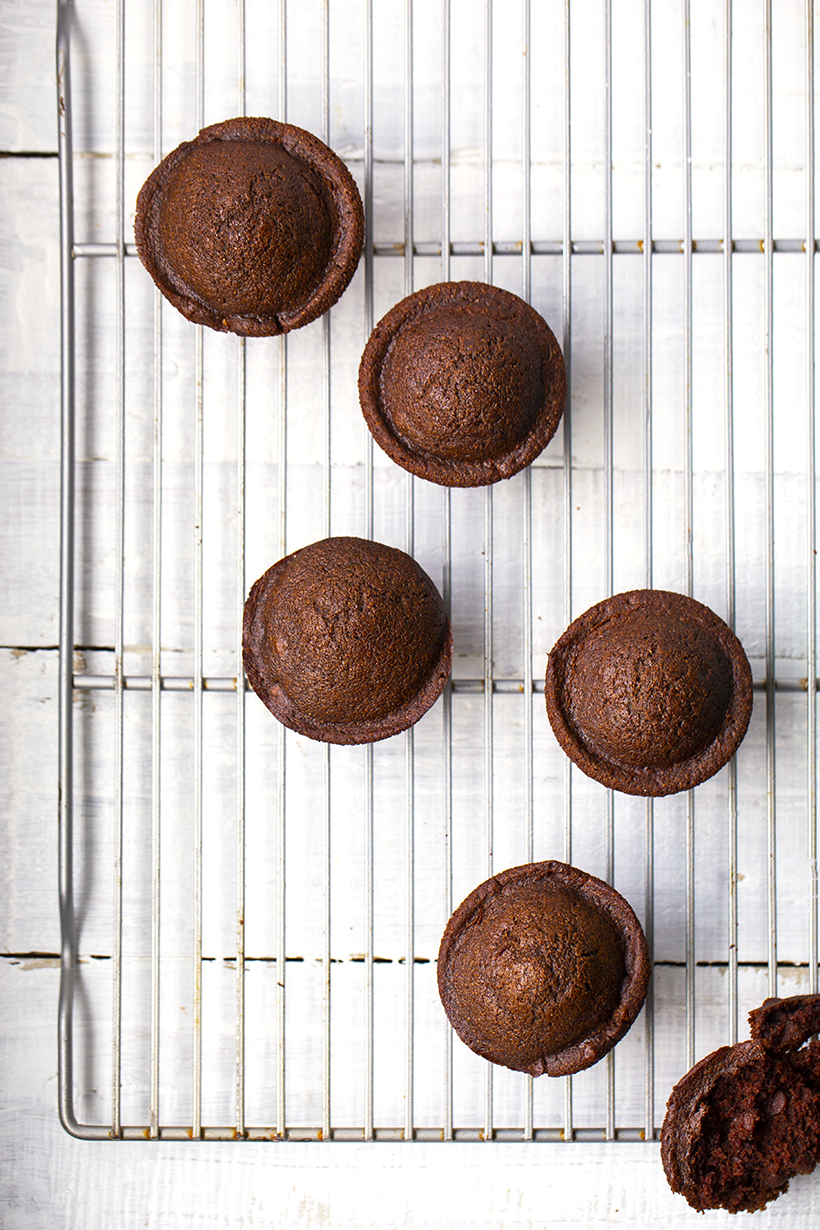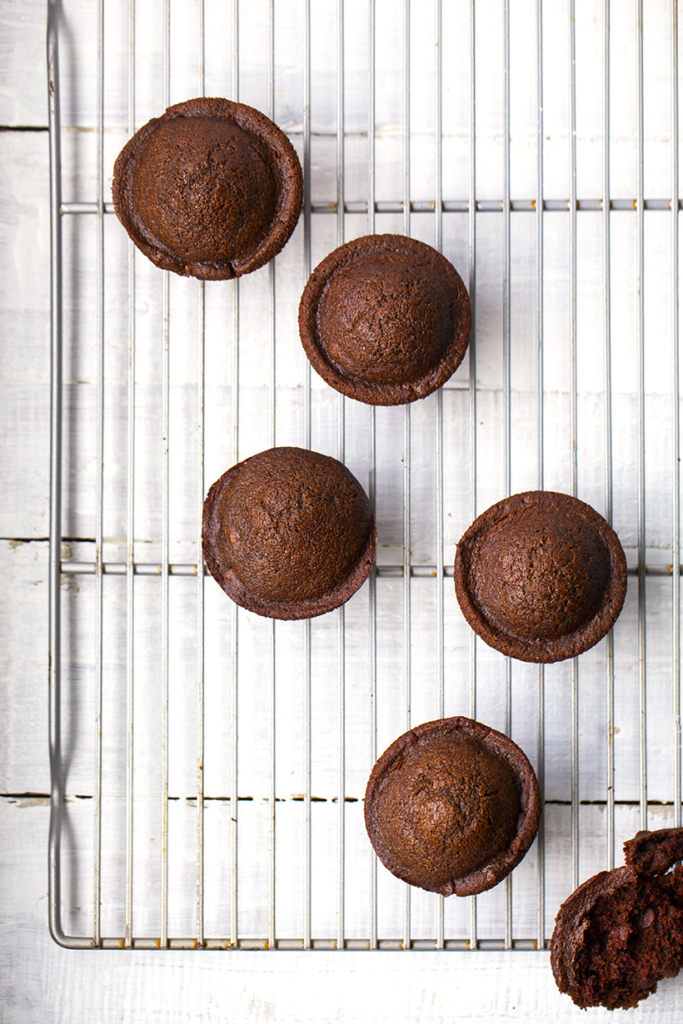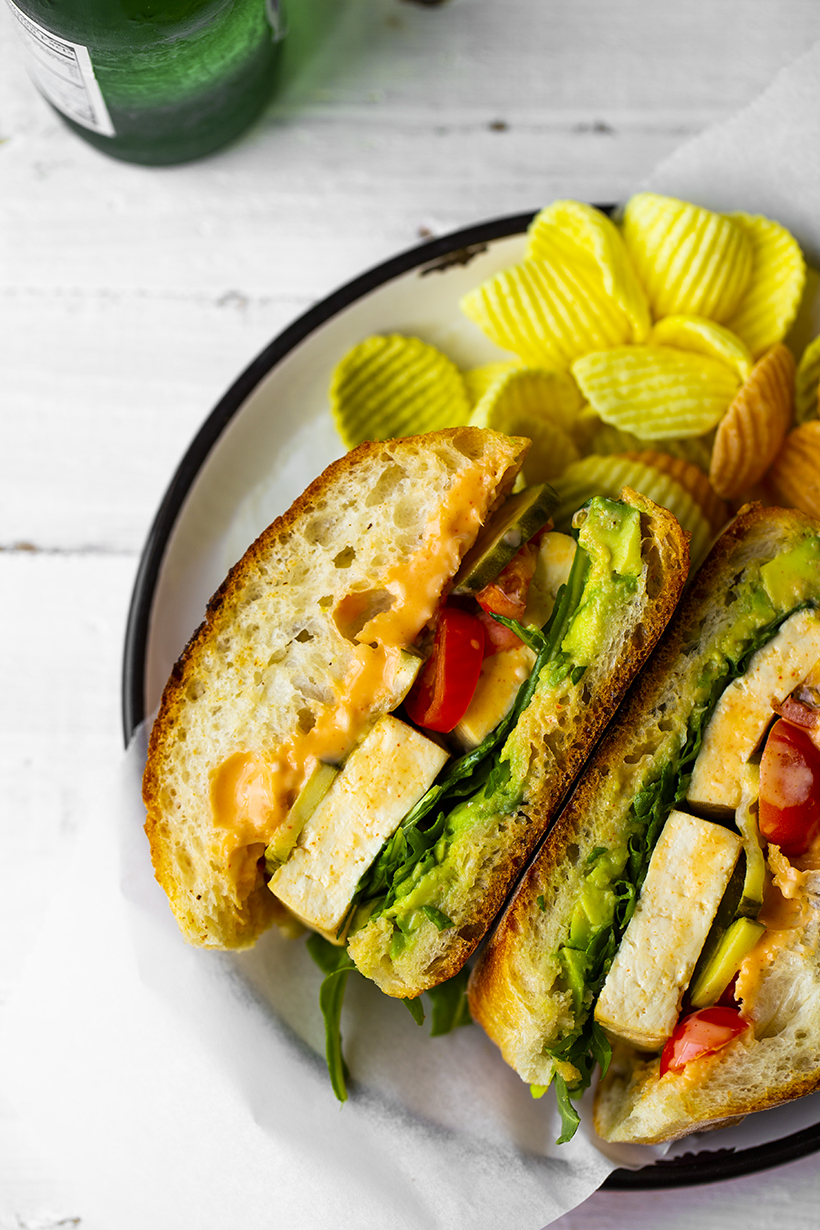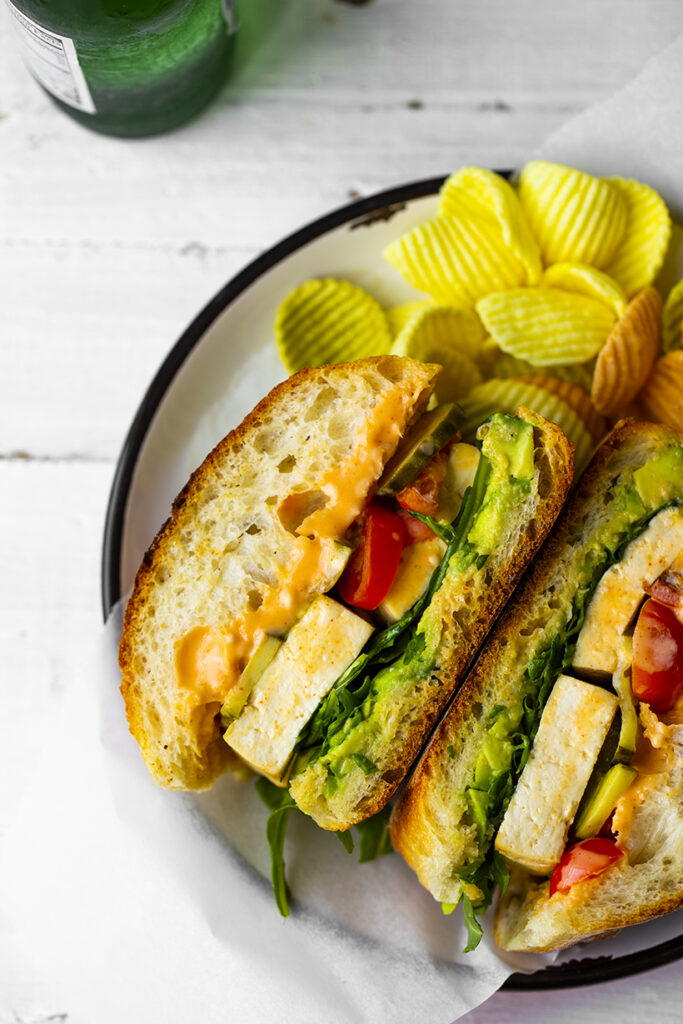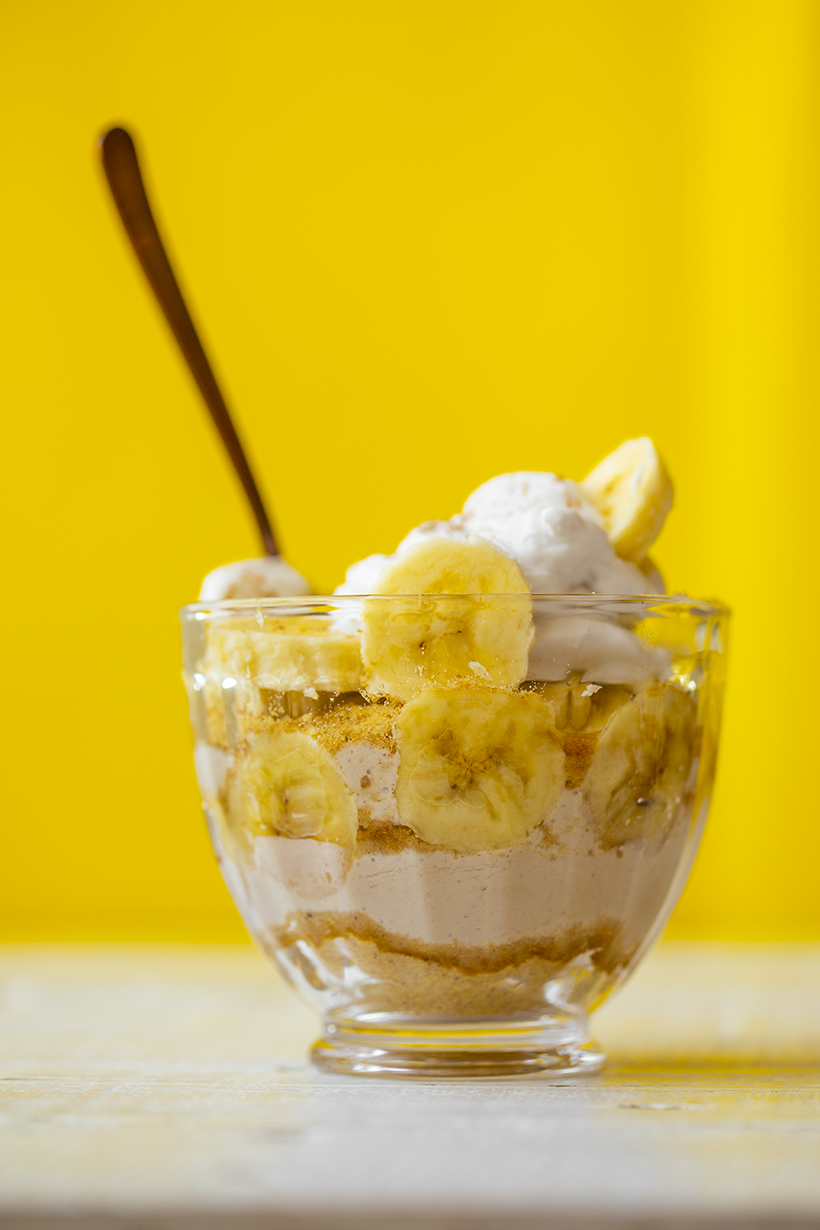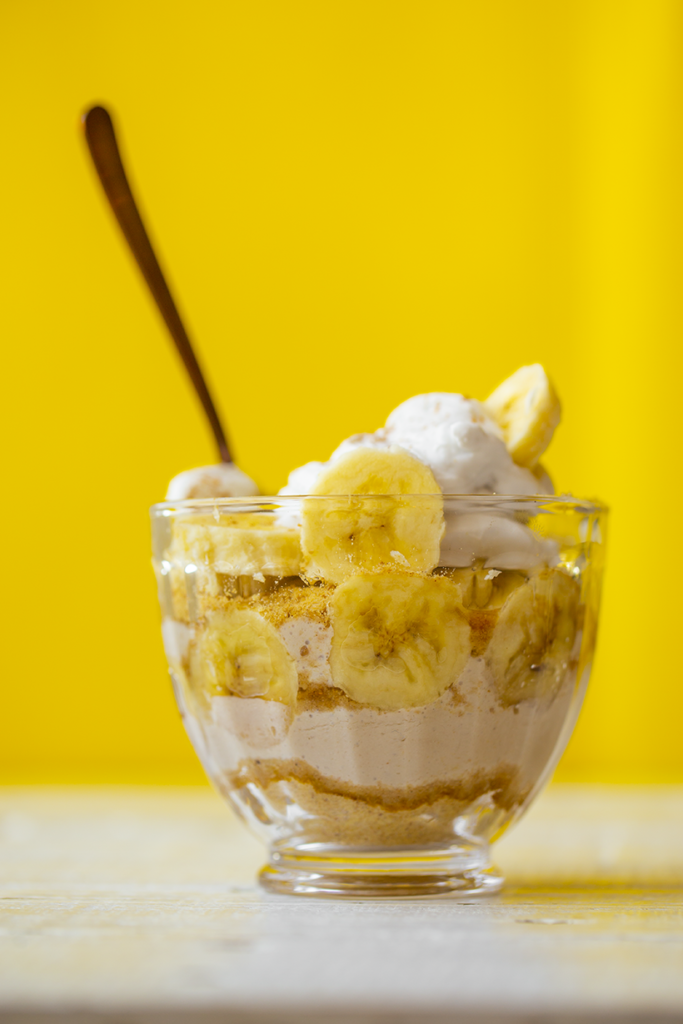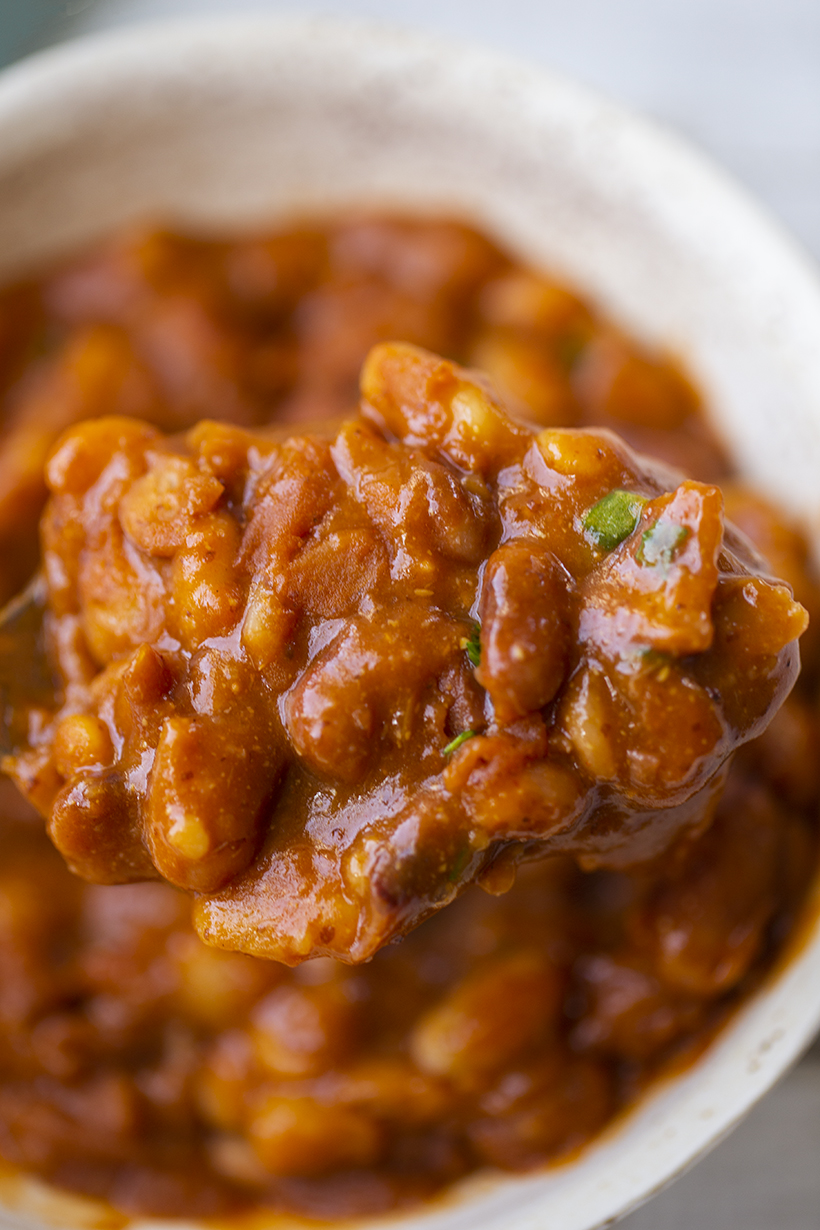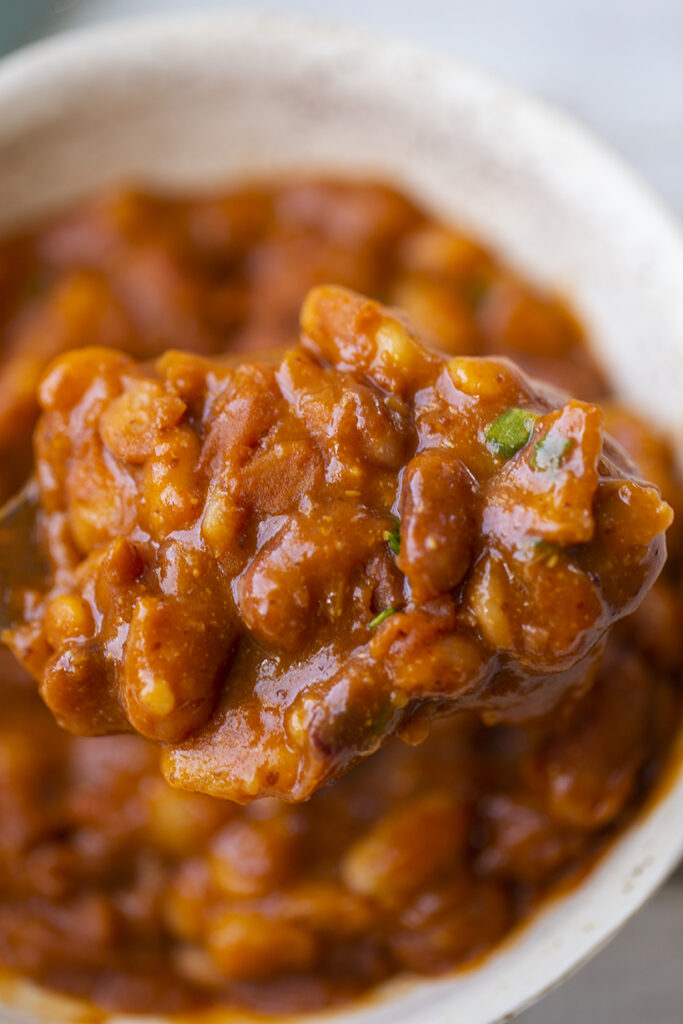 14. Speedy Peanut Seitan Rice Bowl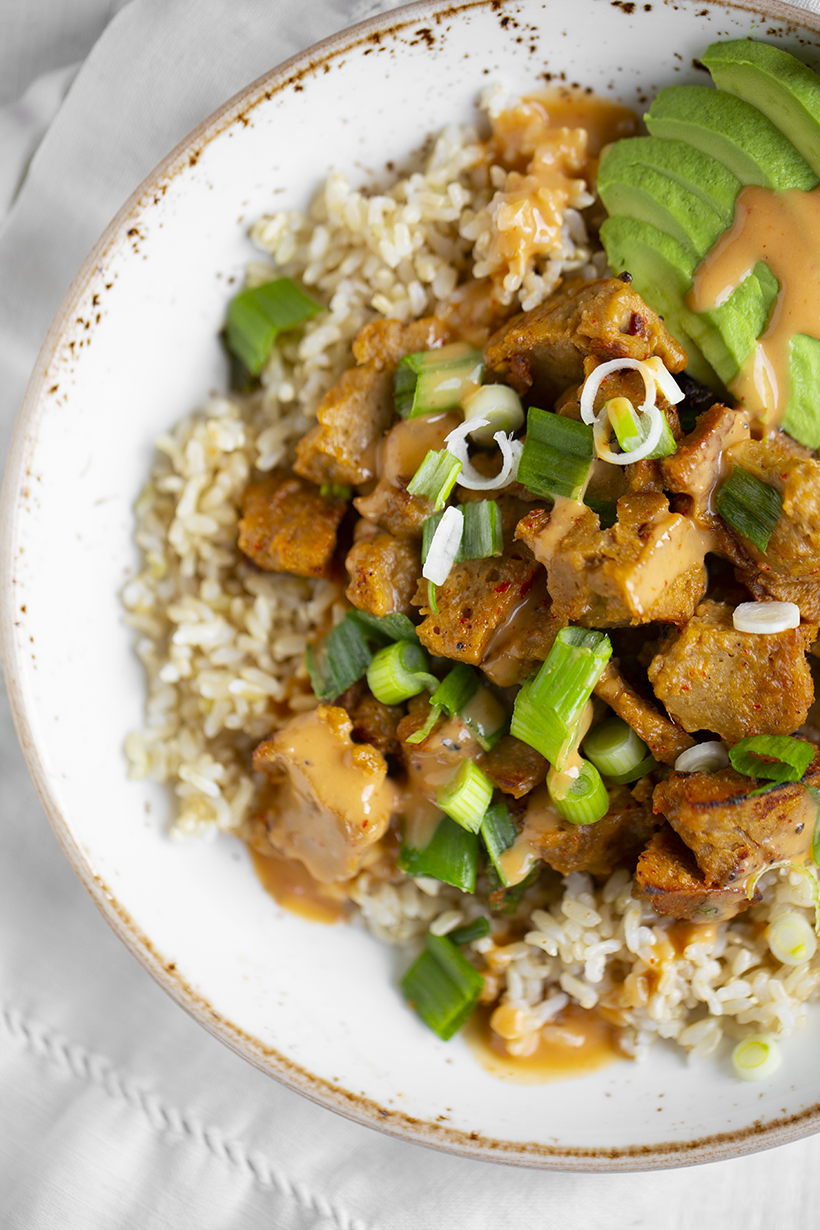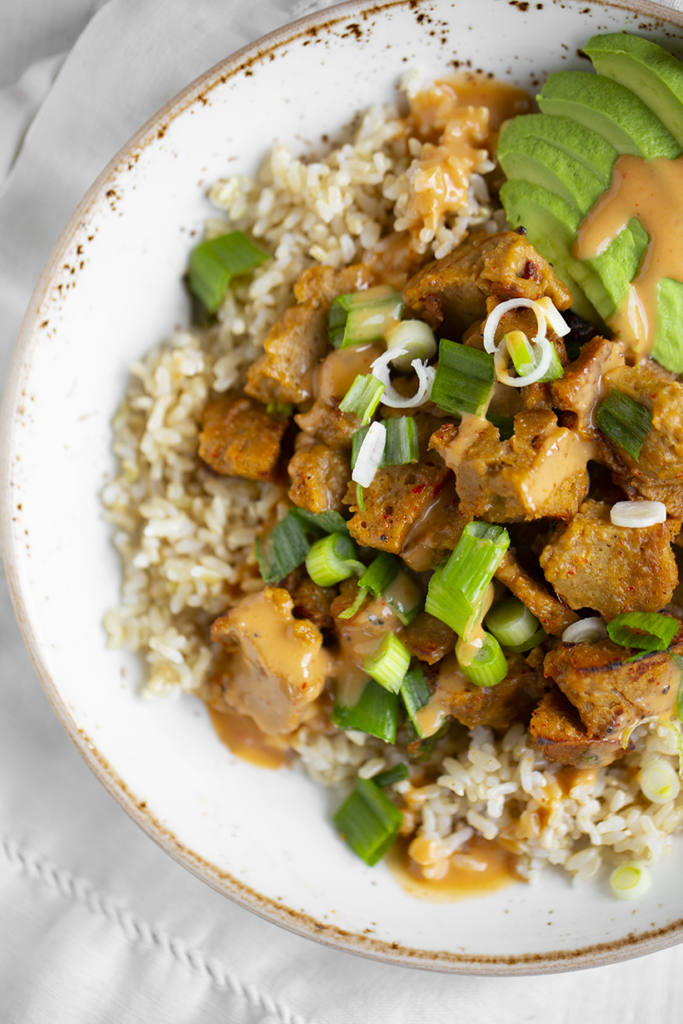 15. Potato Tempeh Bacon Mushroom Salad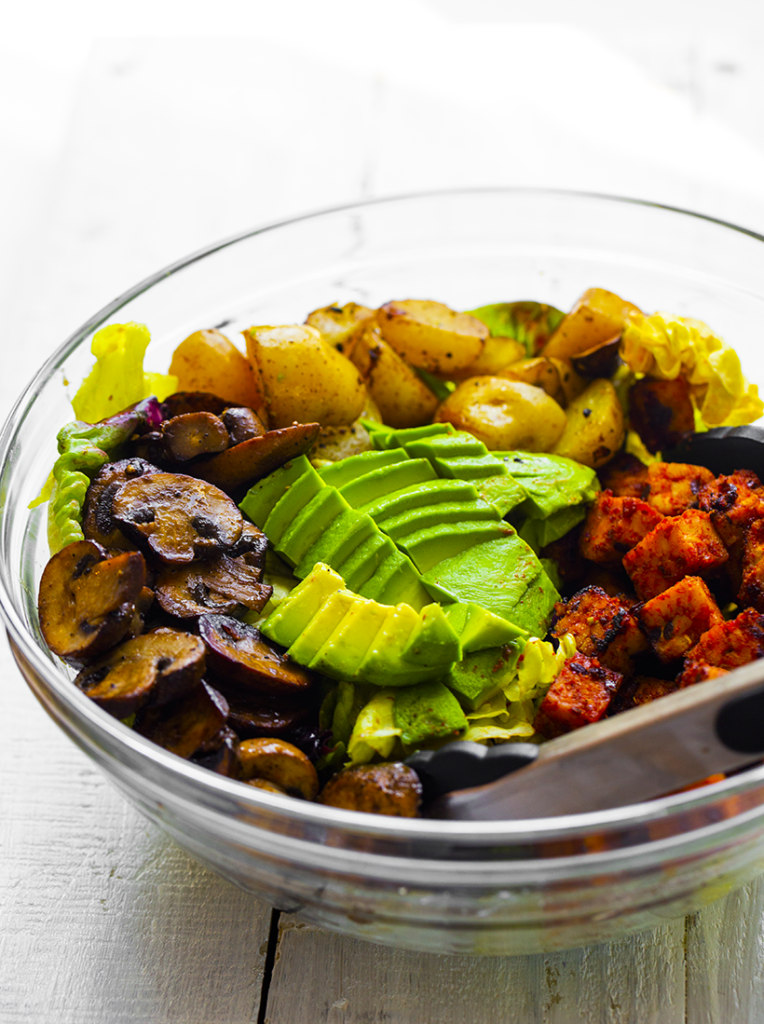 16. Fresh Strawberry Ice Cream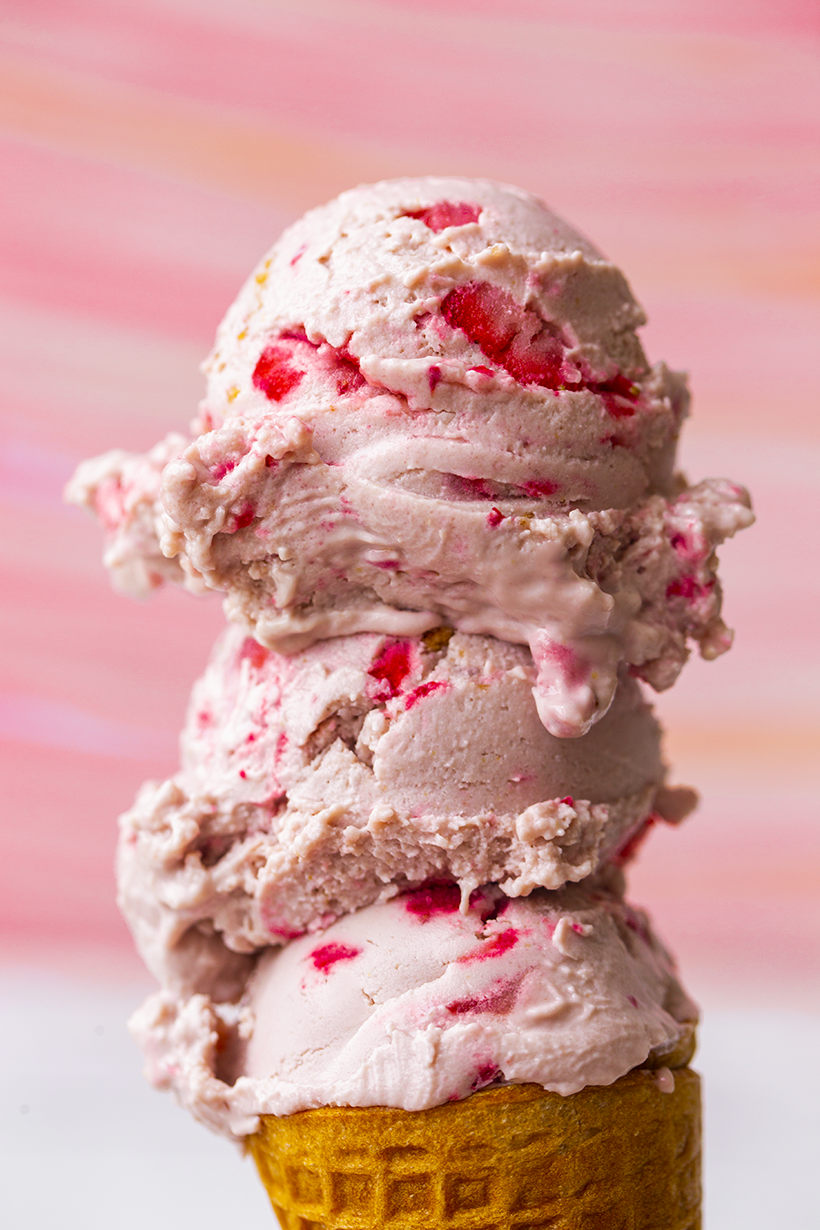 17. Softy Chocolate Chip Cookies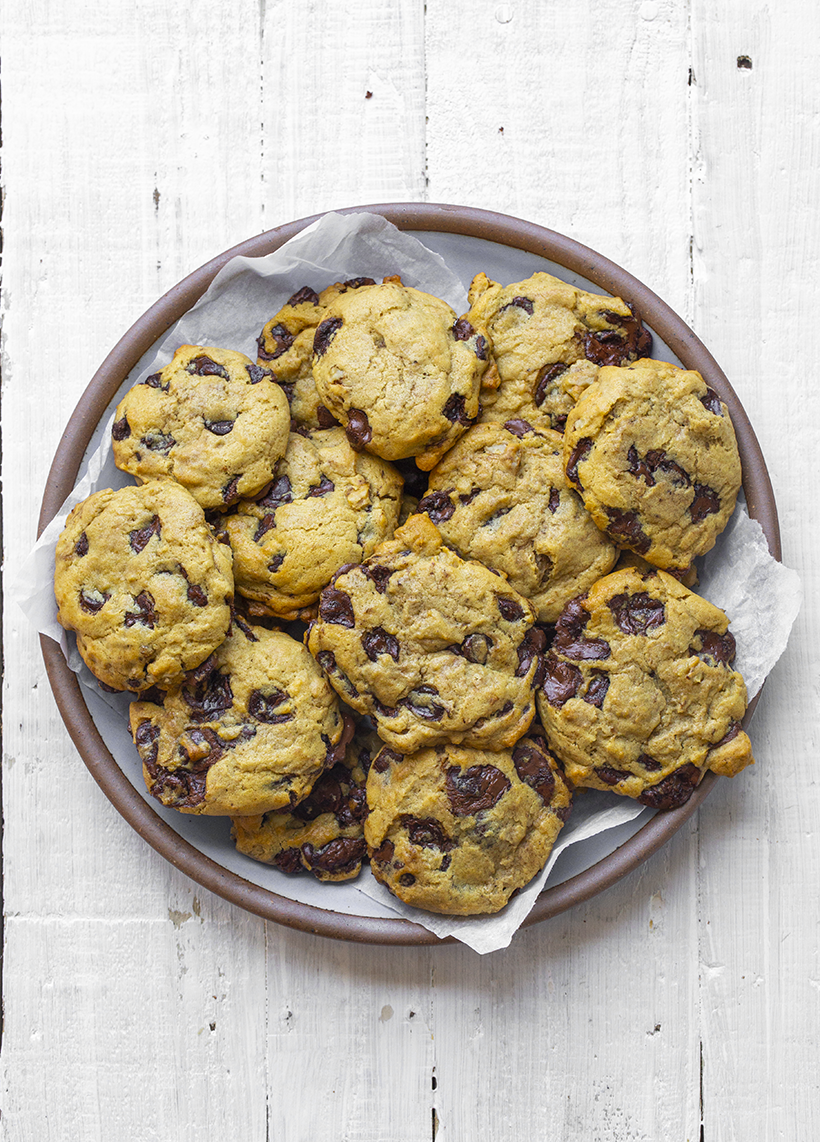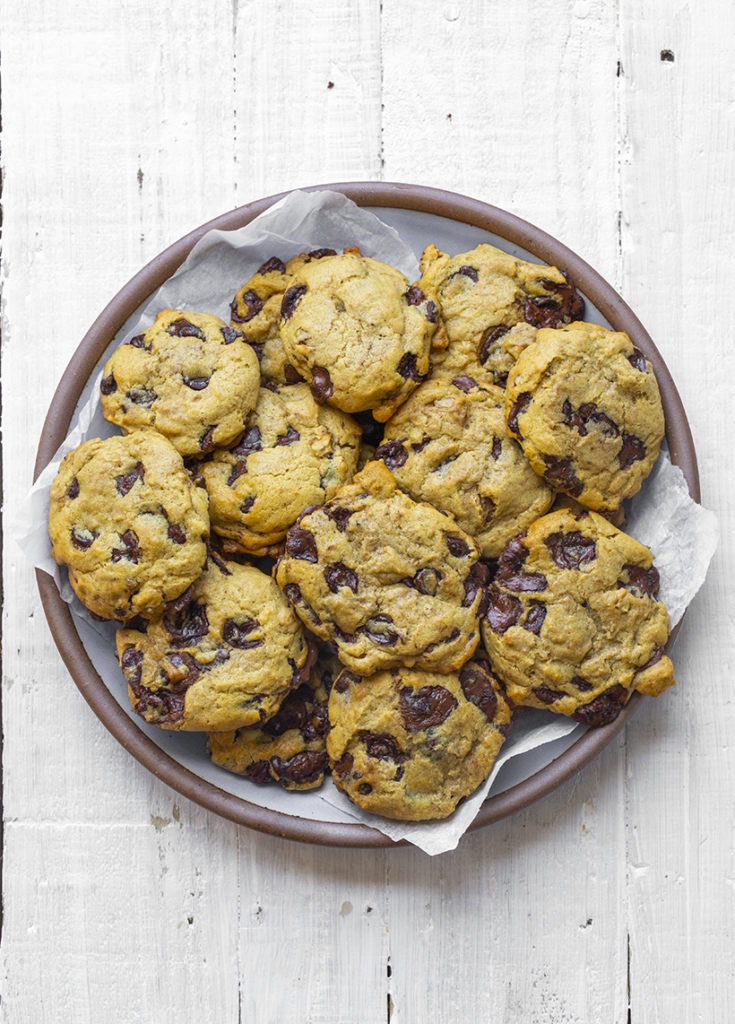 18. Wild Blueberry Pumpkin Seed Smoothie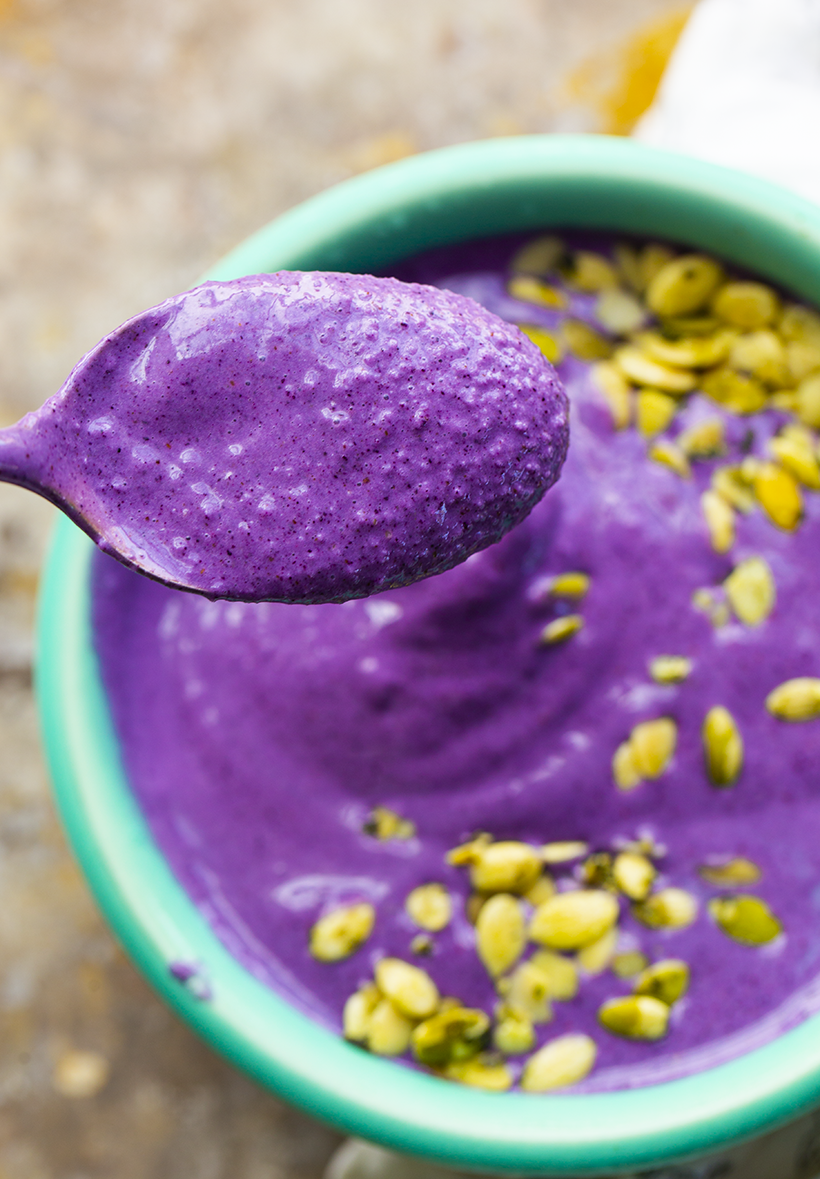 19. Smoothie Oatmeal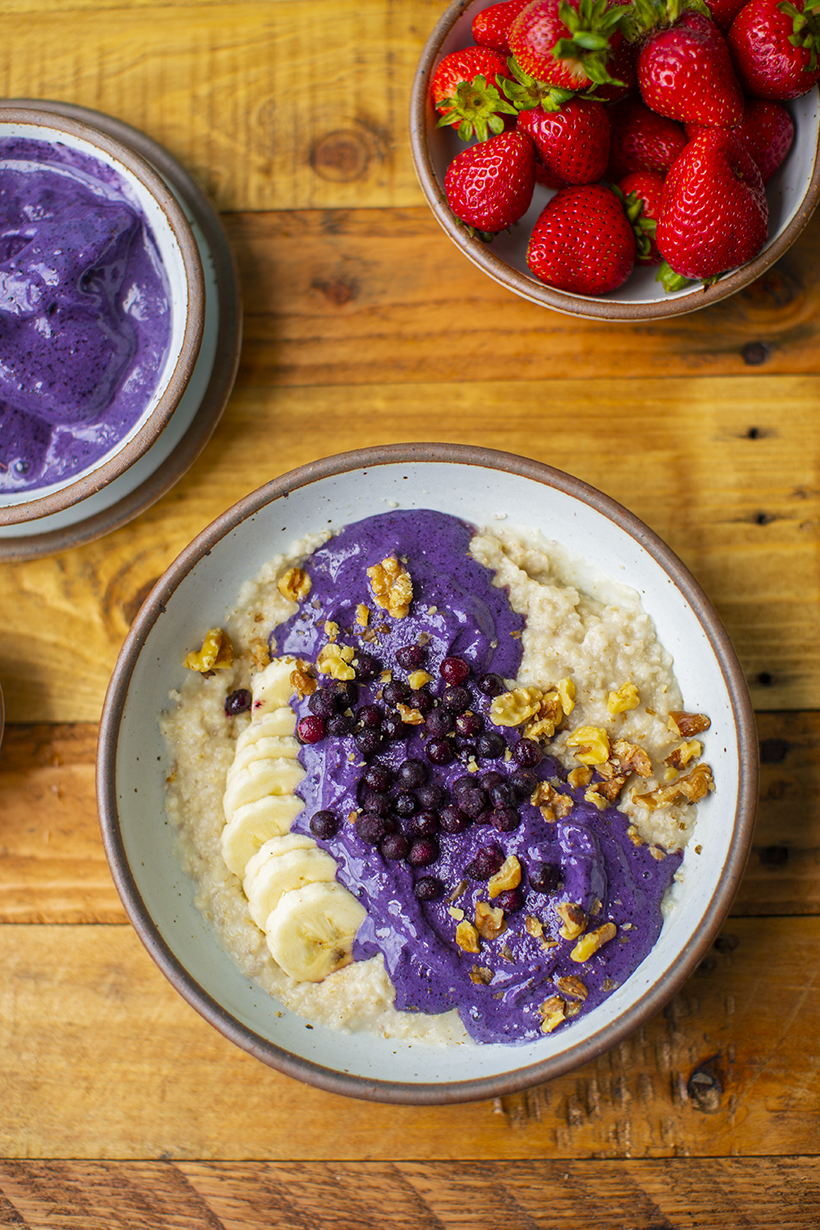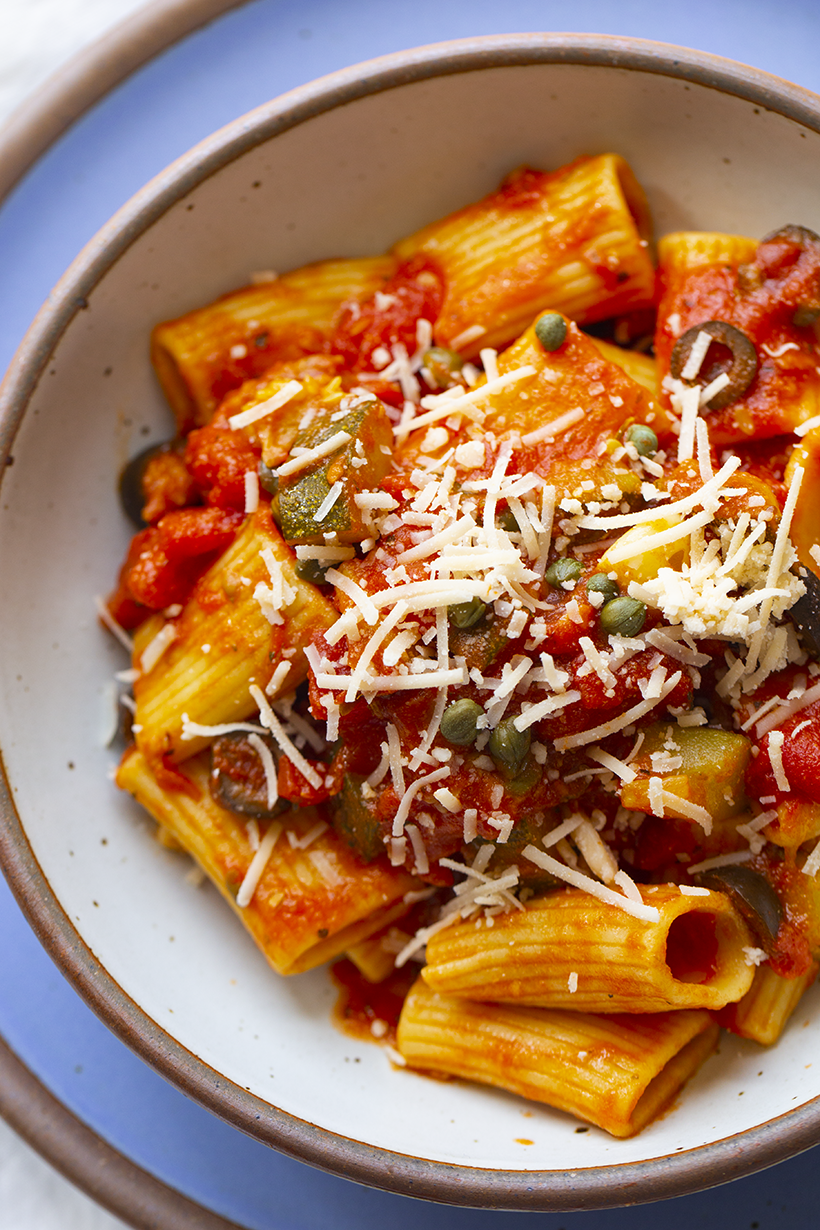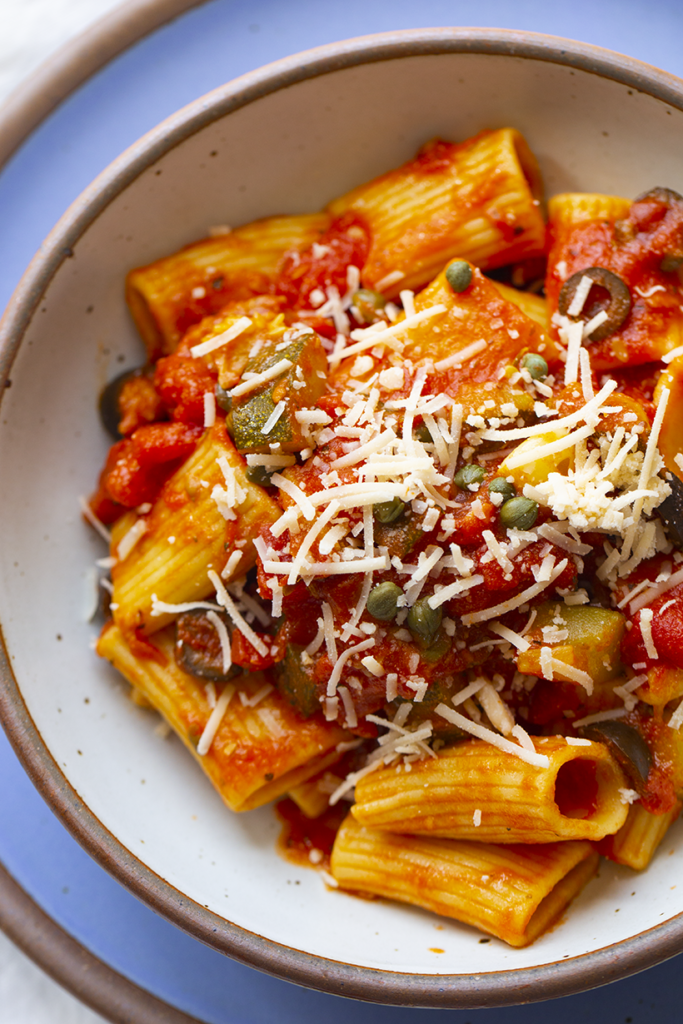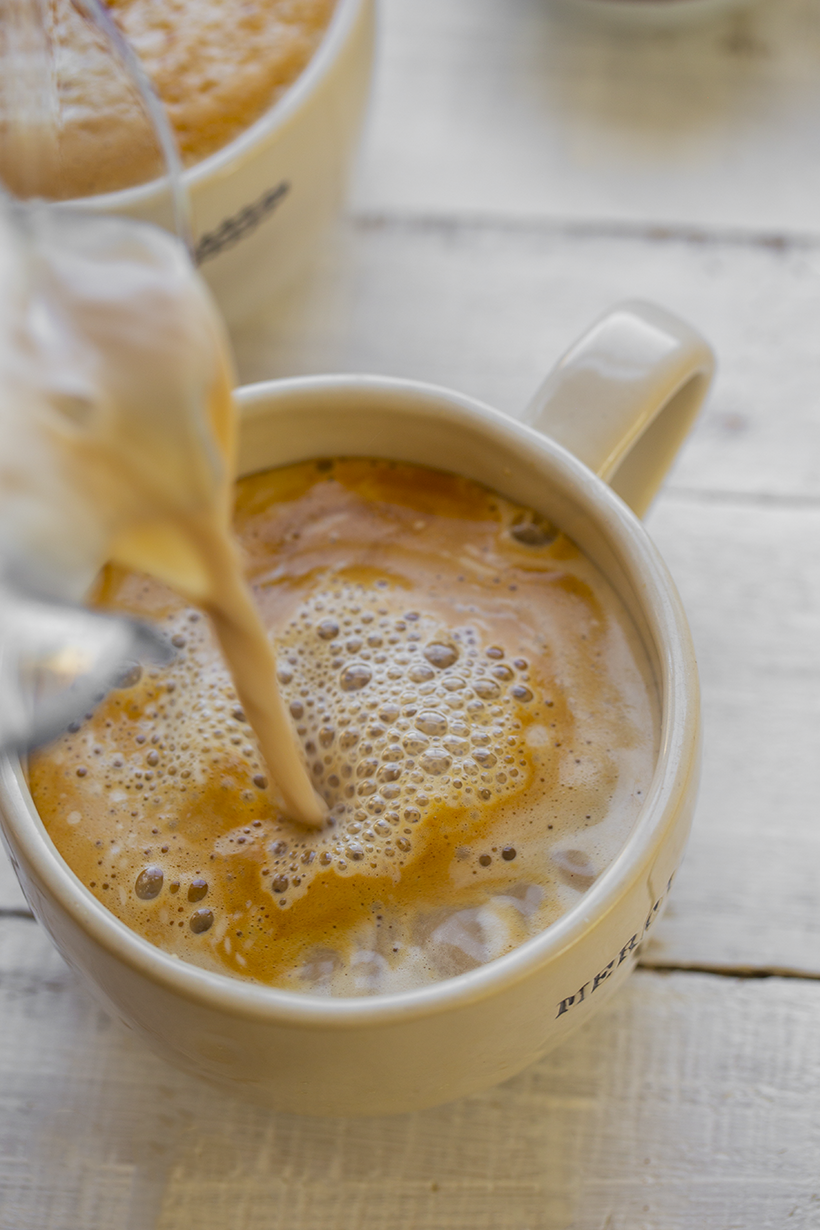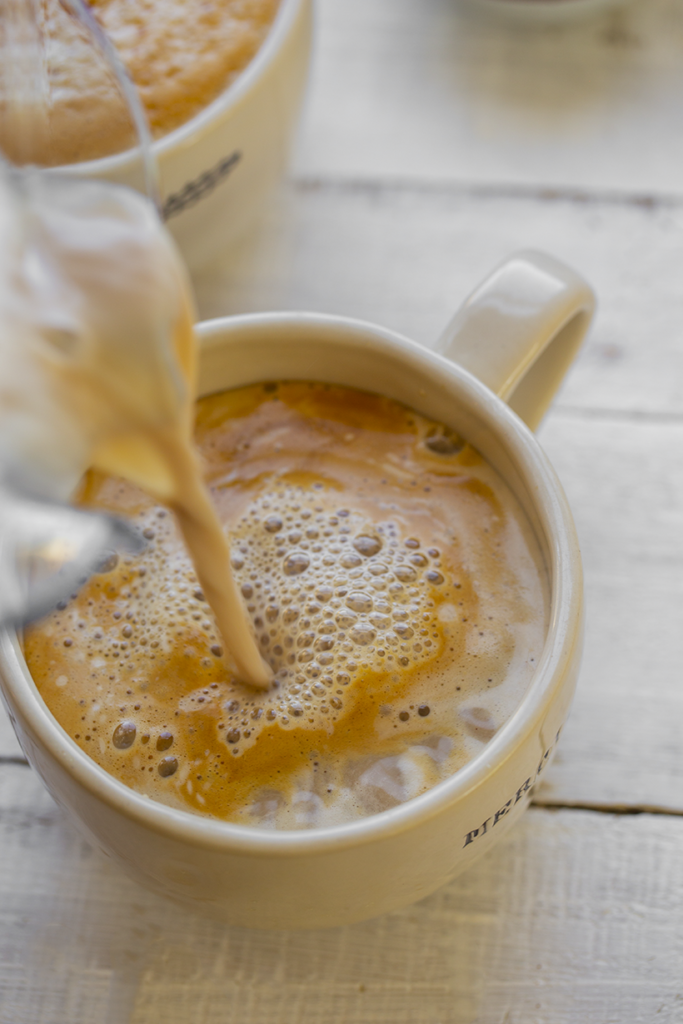 22. Pine Nut Pesto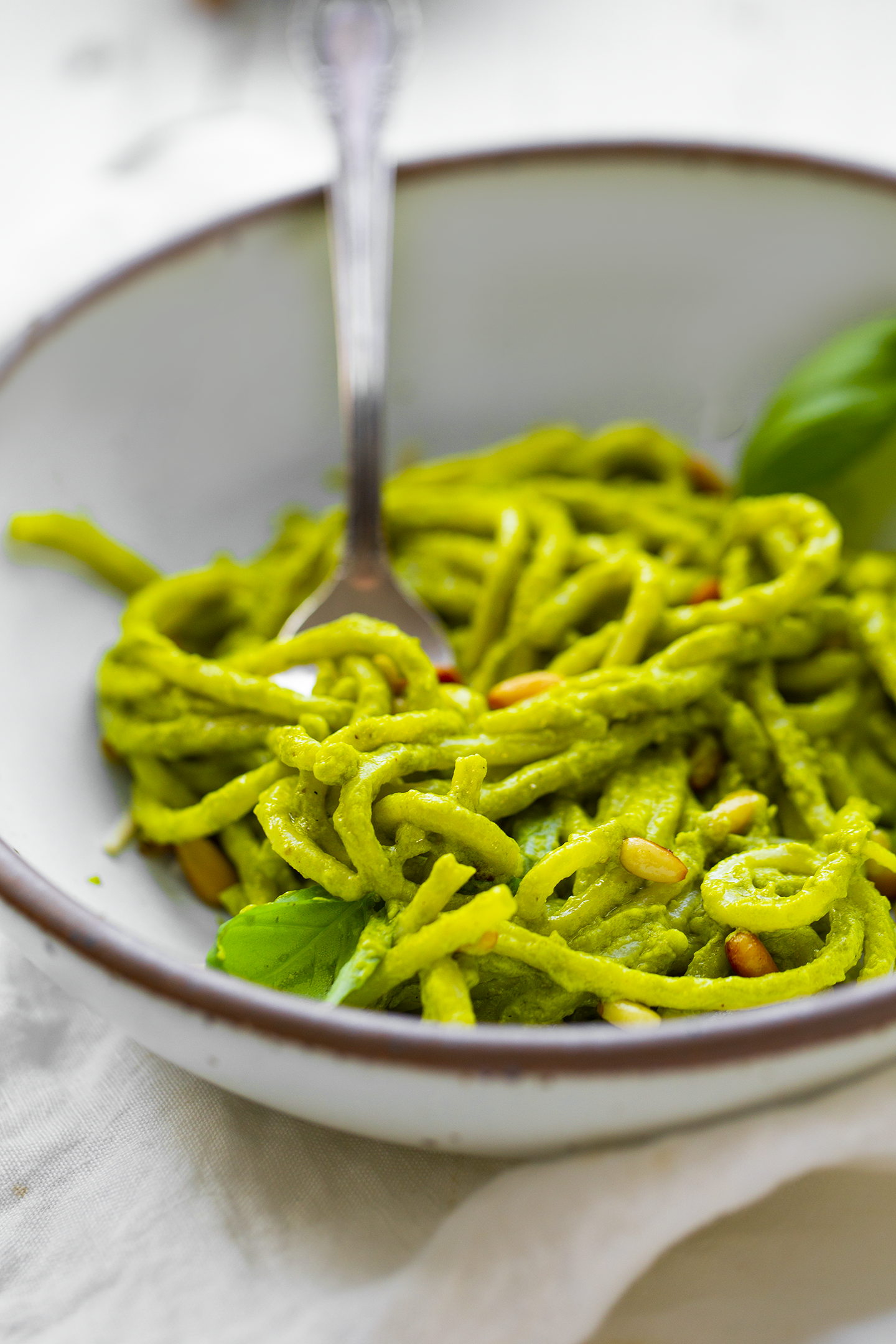 23. Toasty Pumpkin Chickpea Fritters (recipe revamp)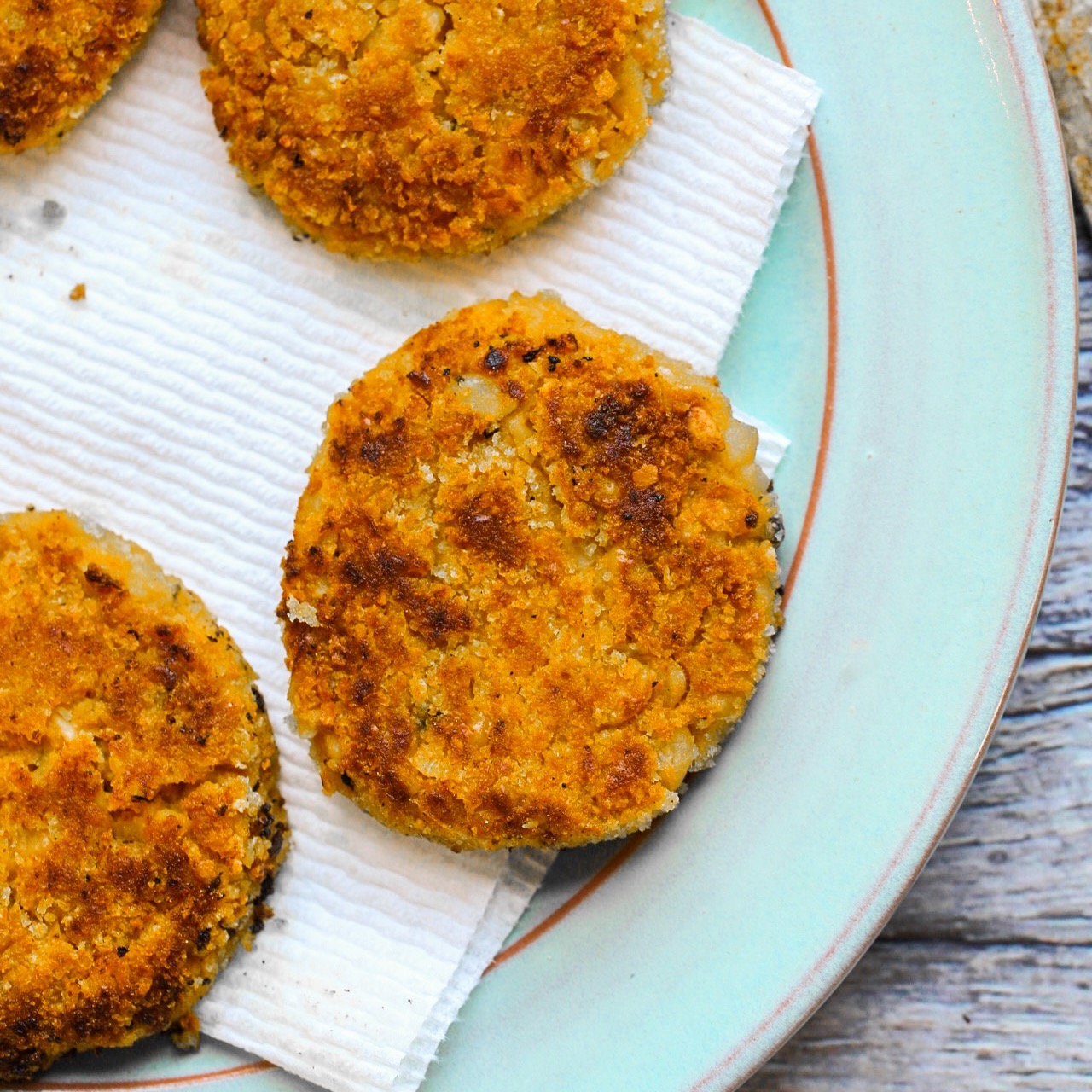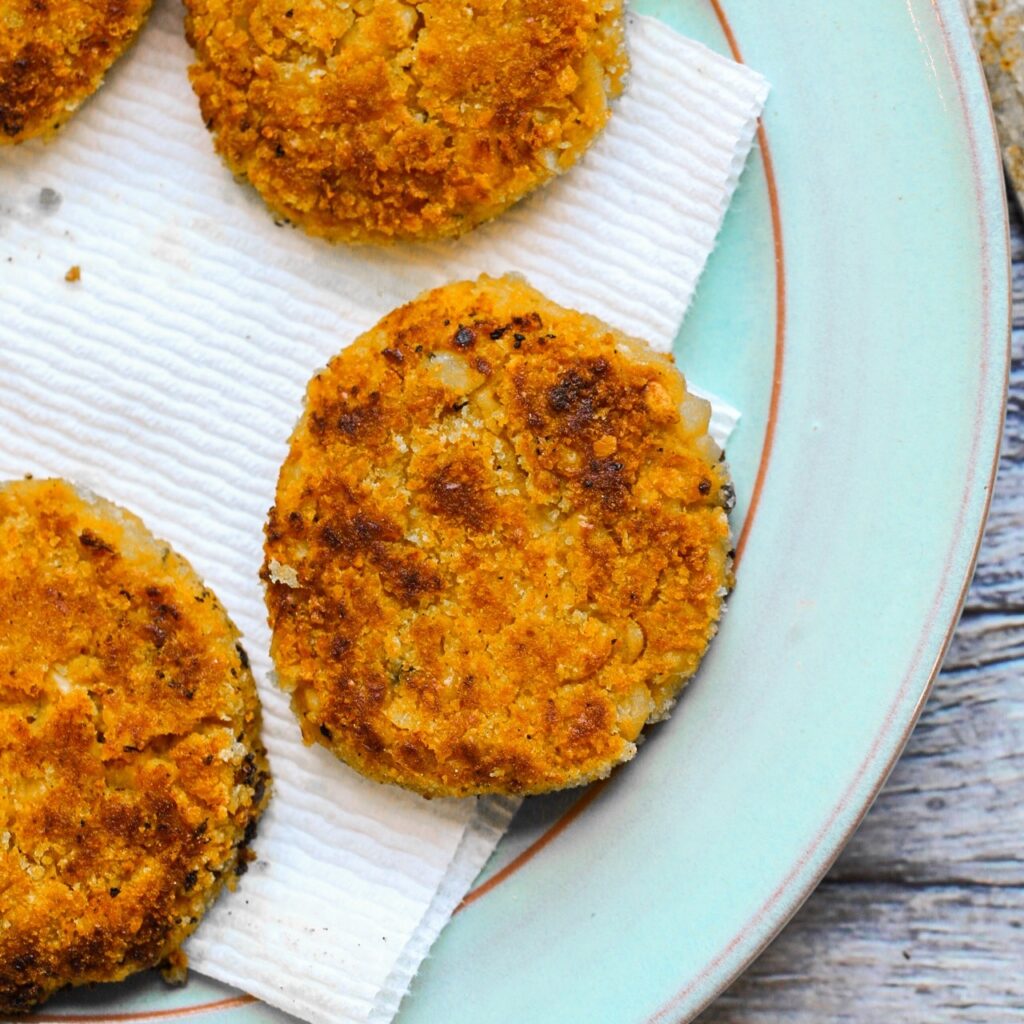 24. The Best Green Bean Casserole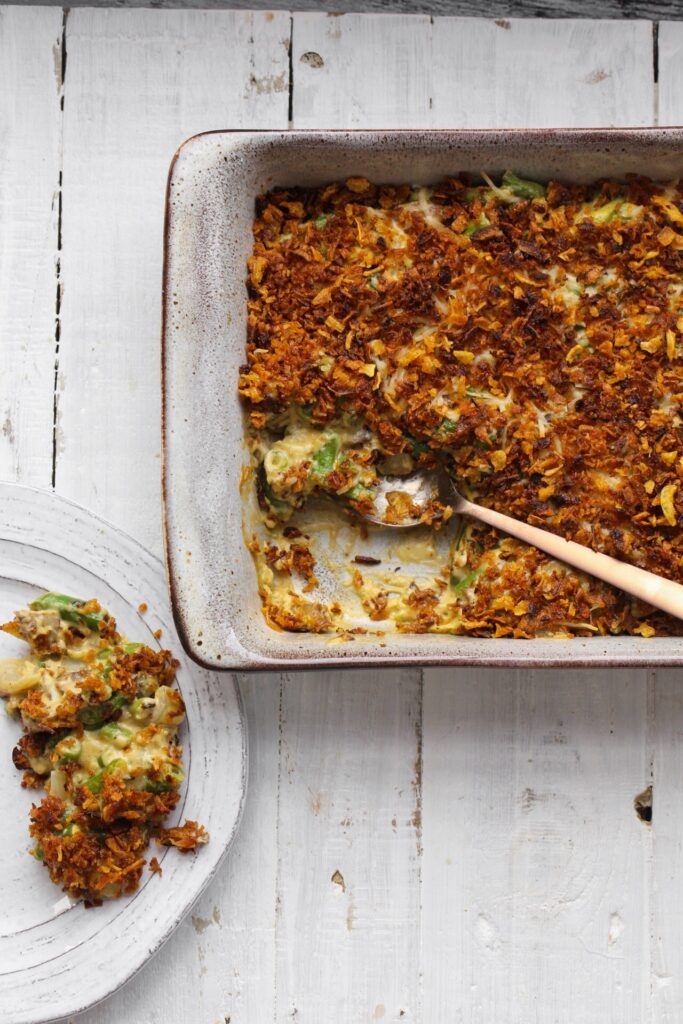 25. Banana Pancakes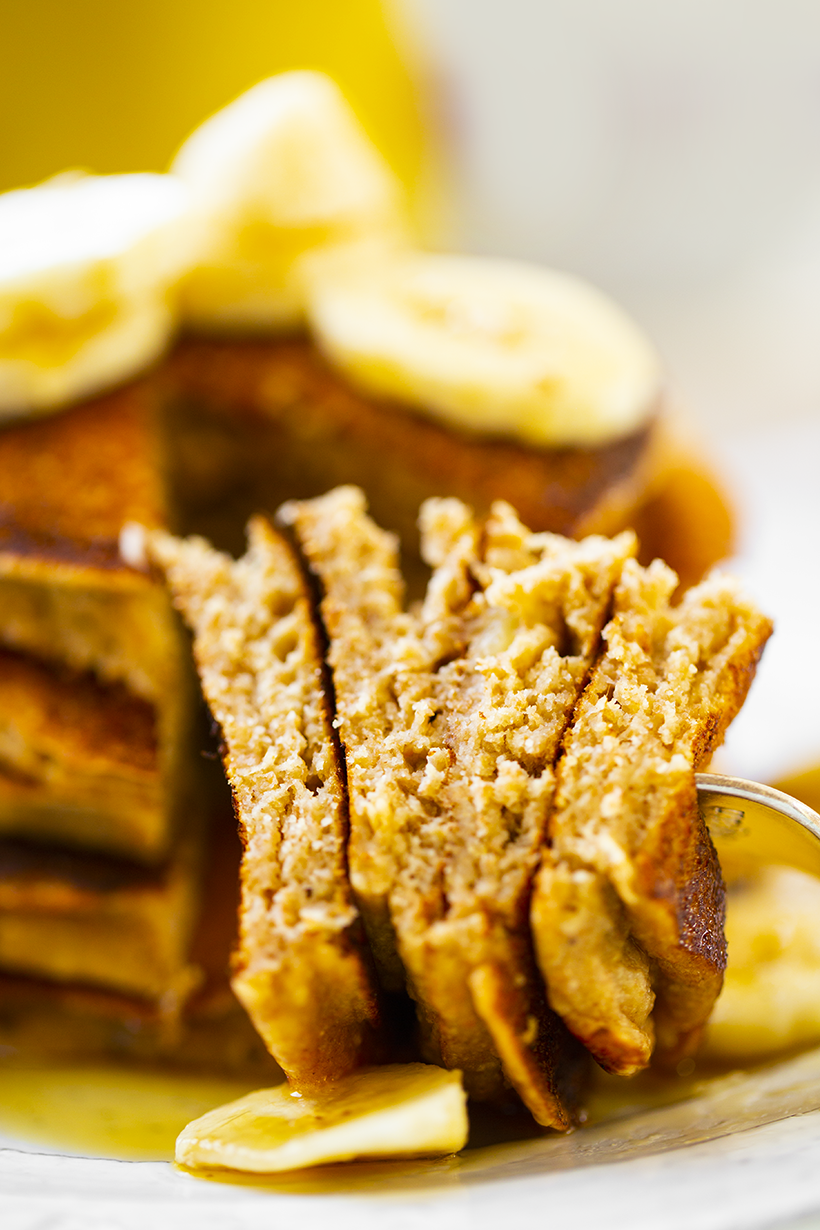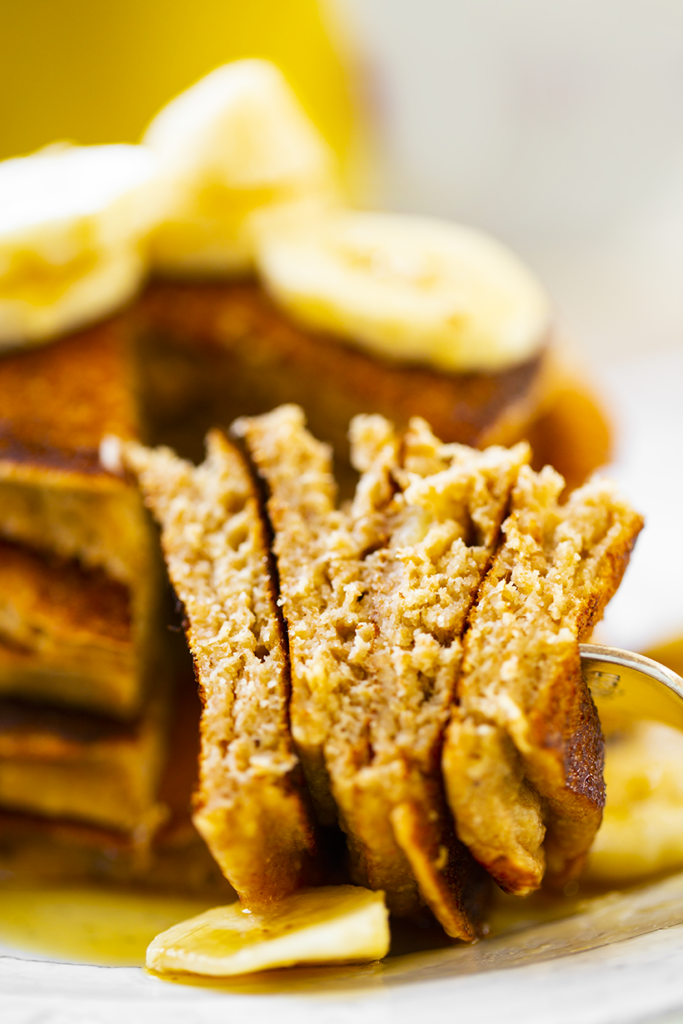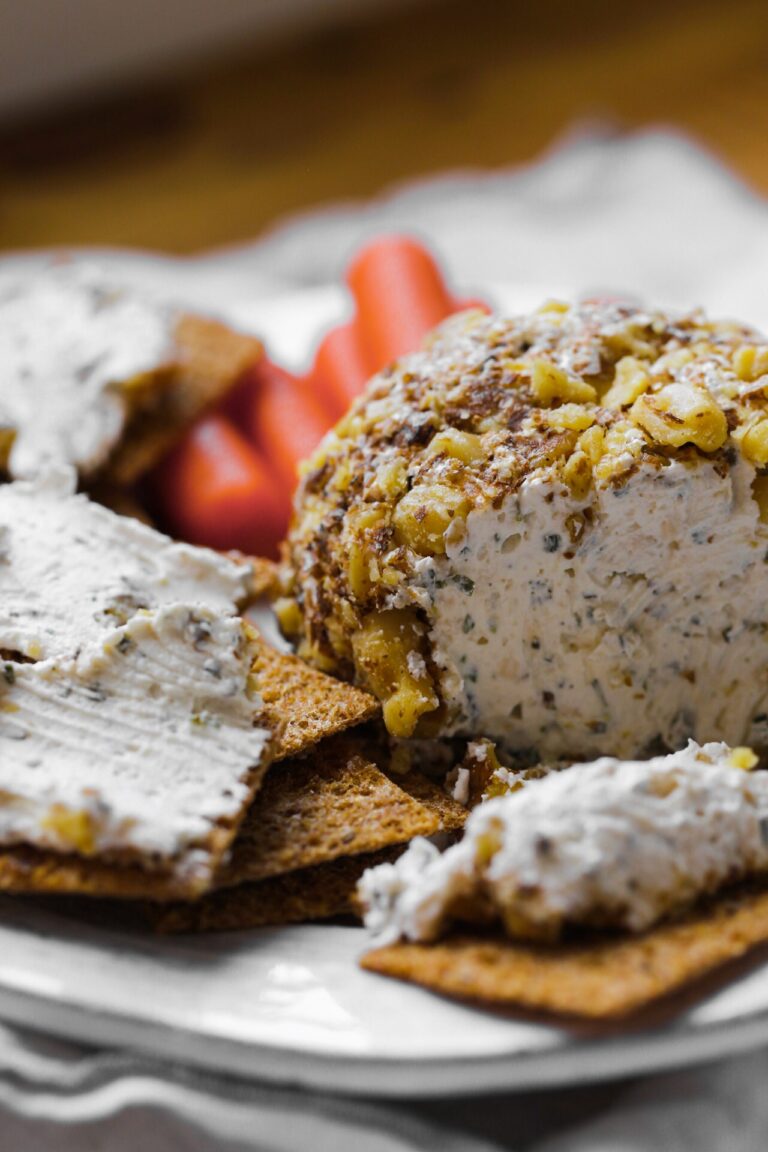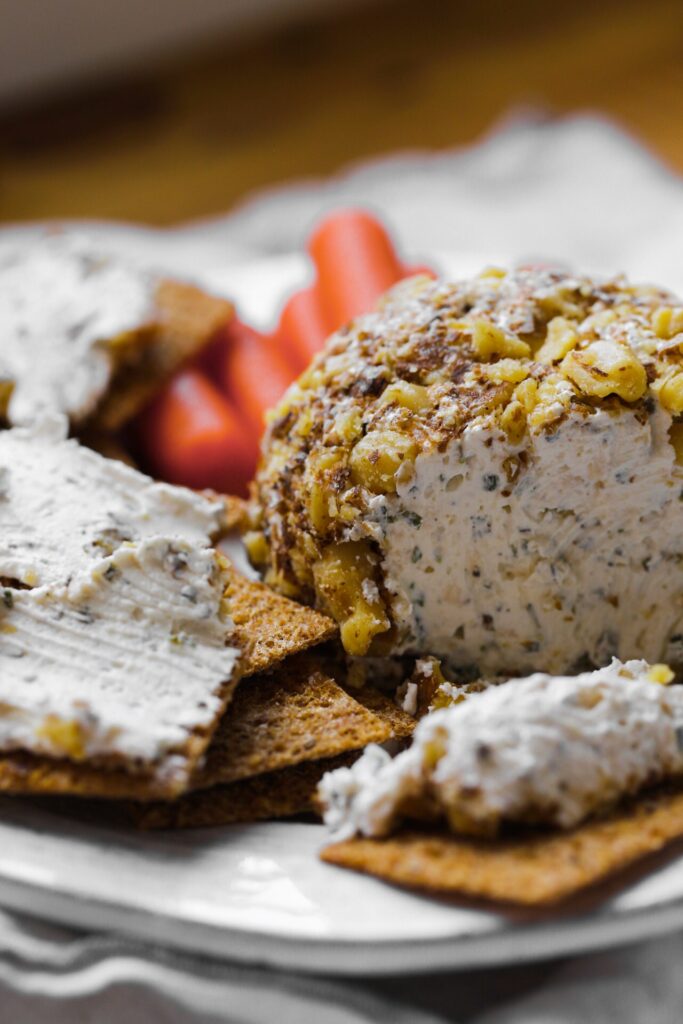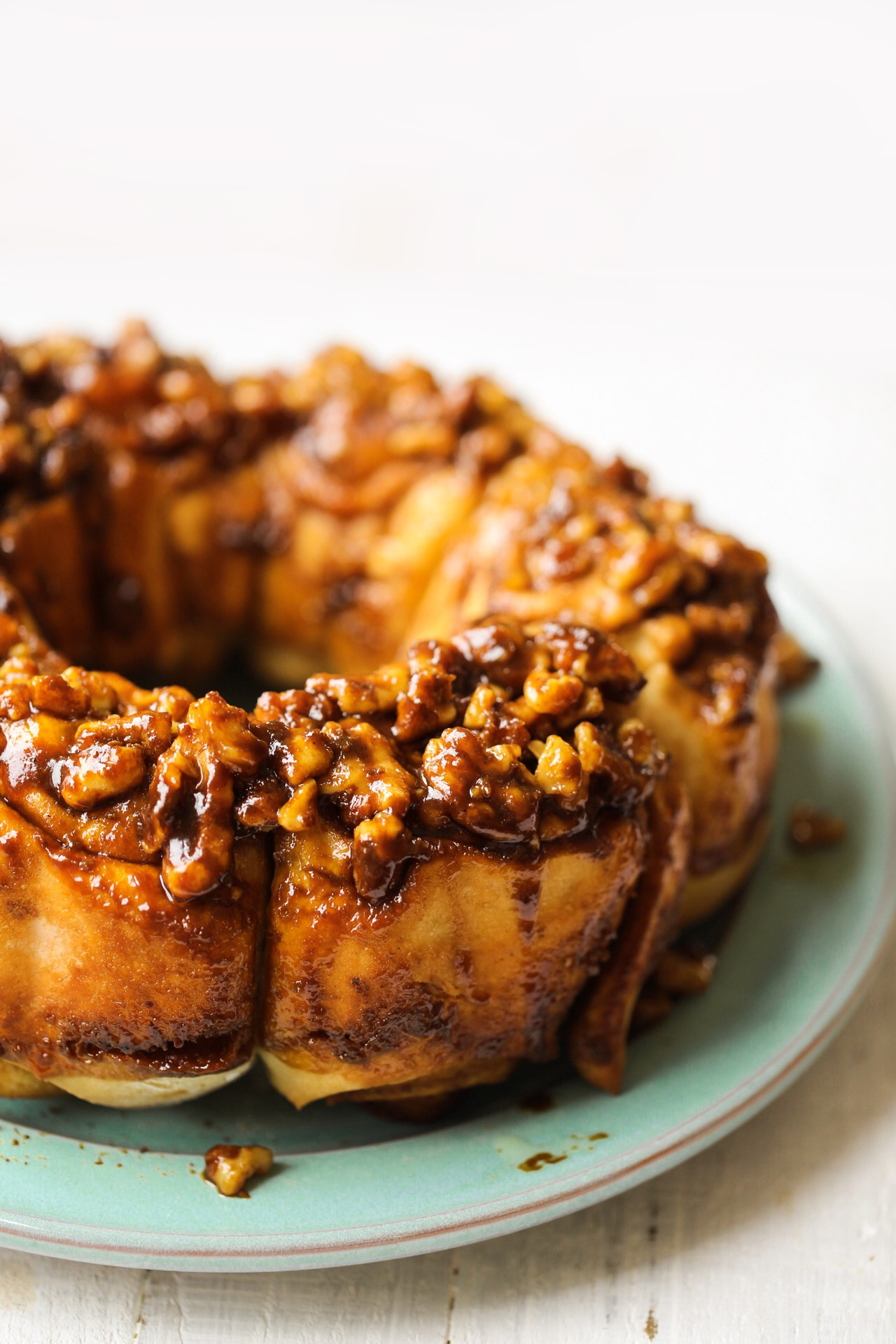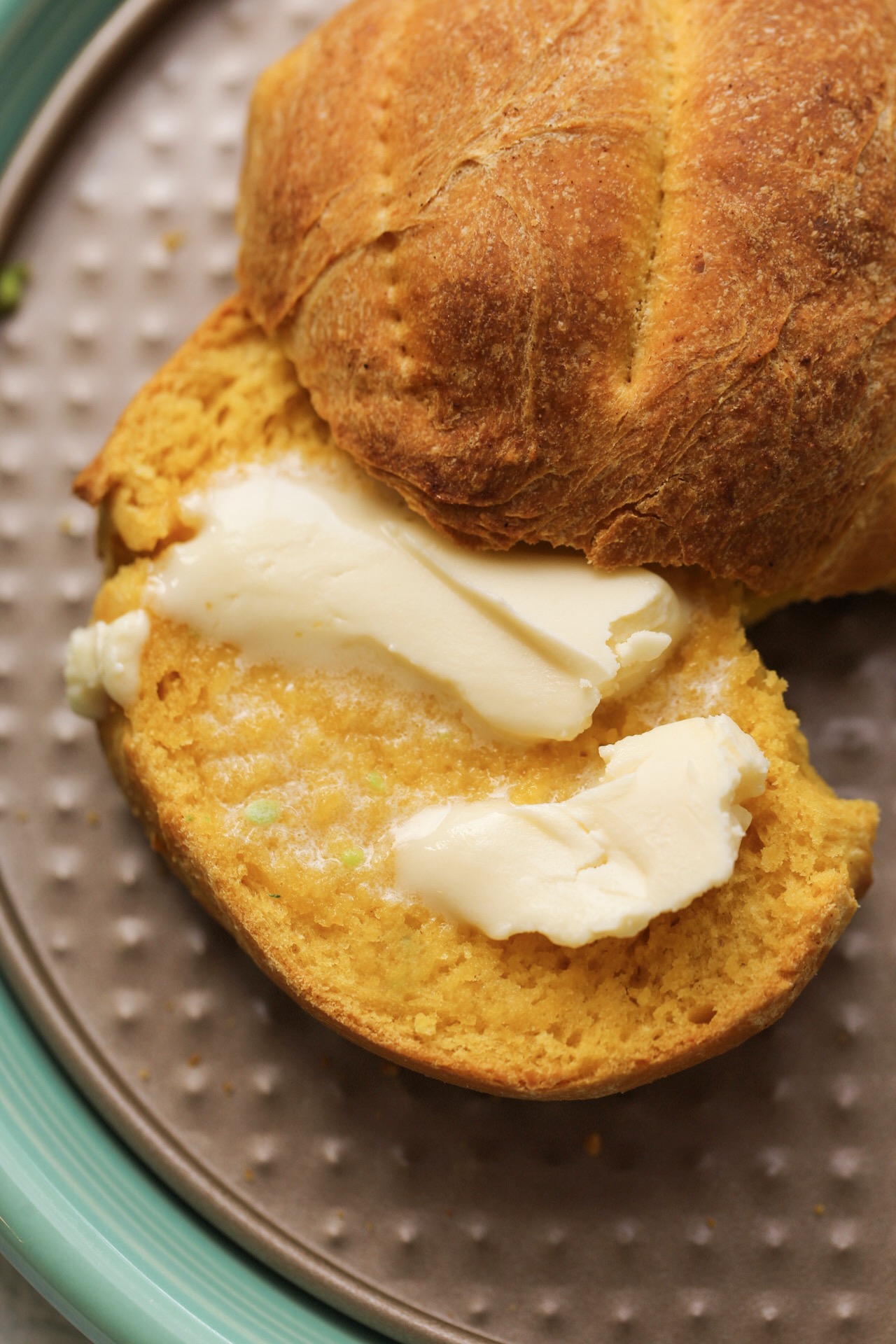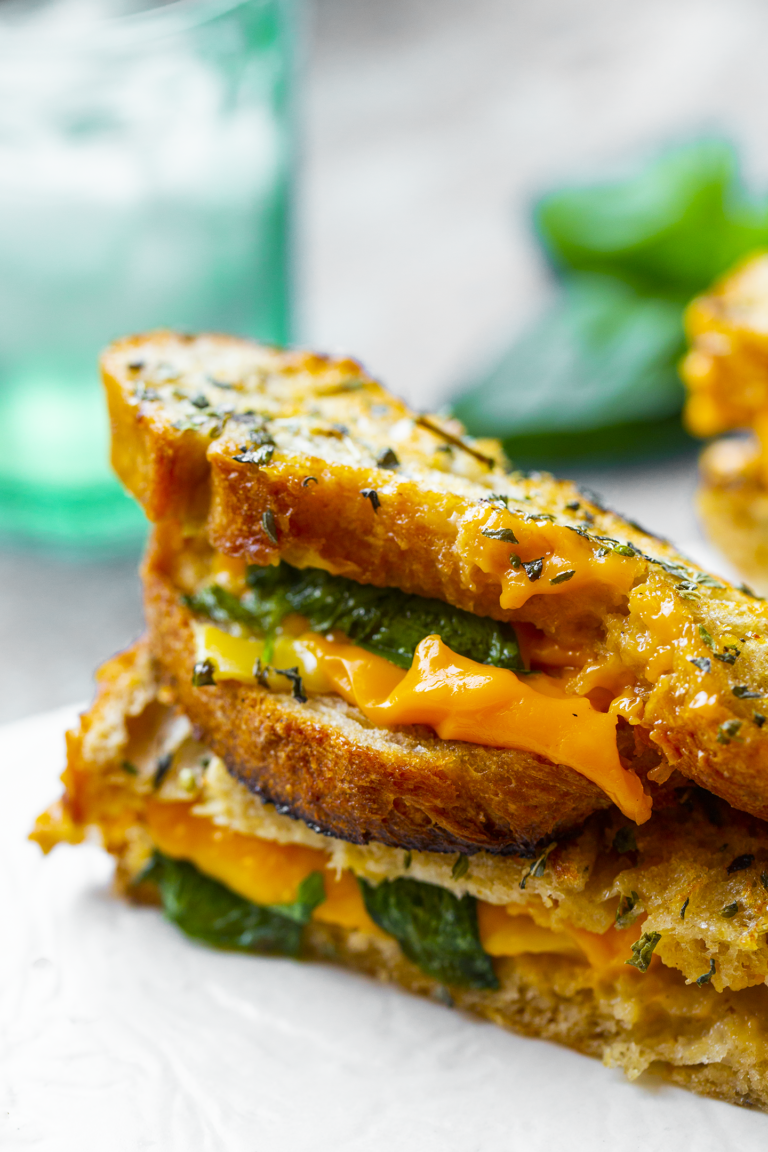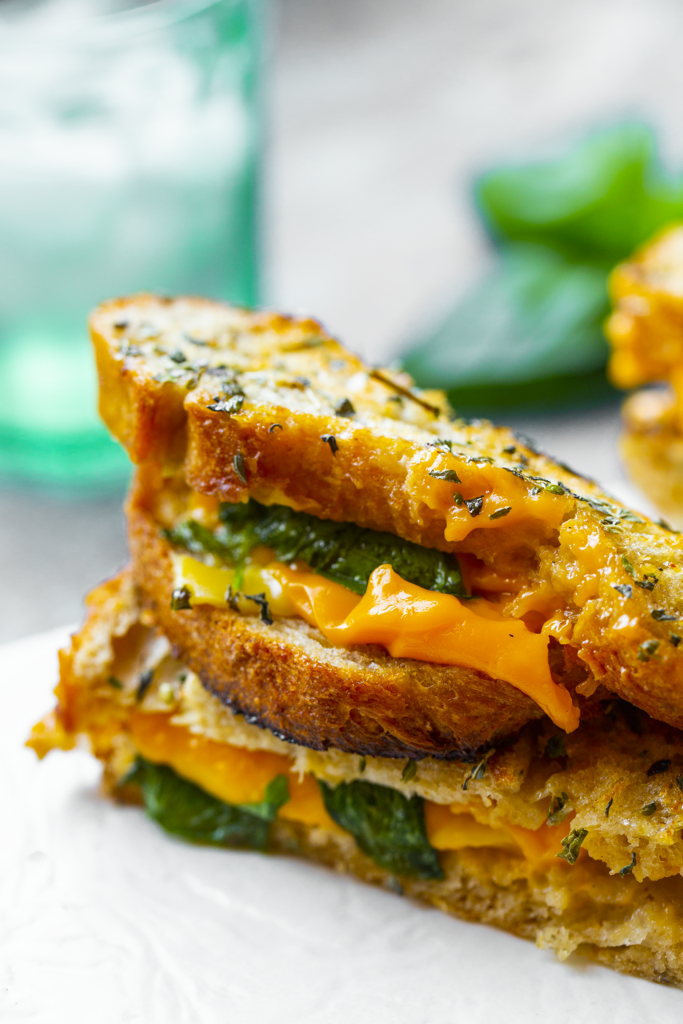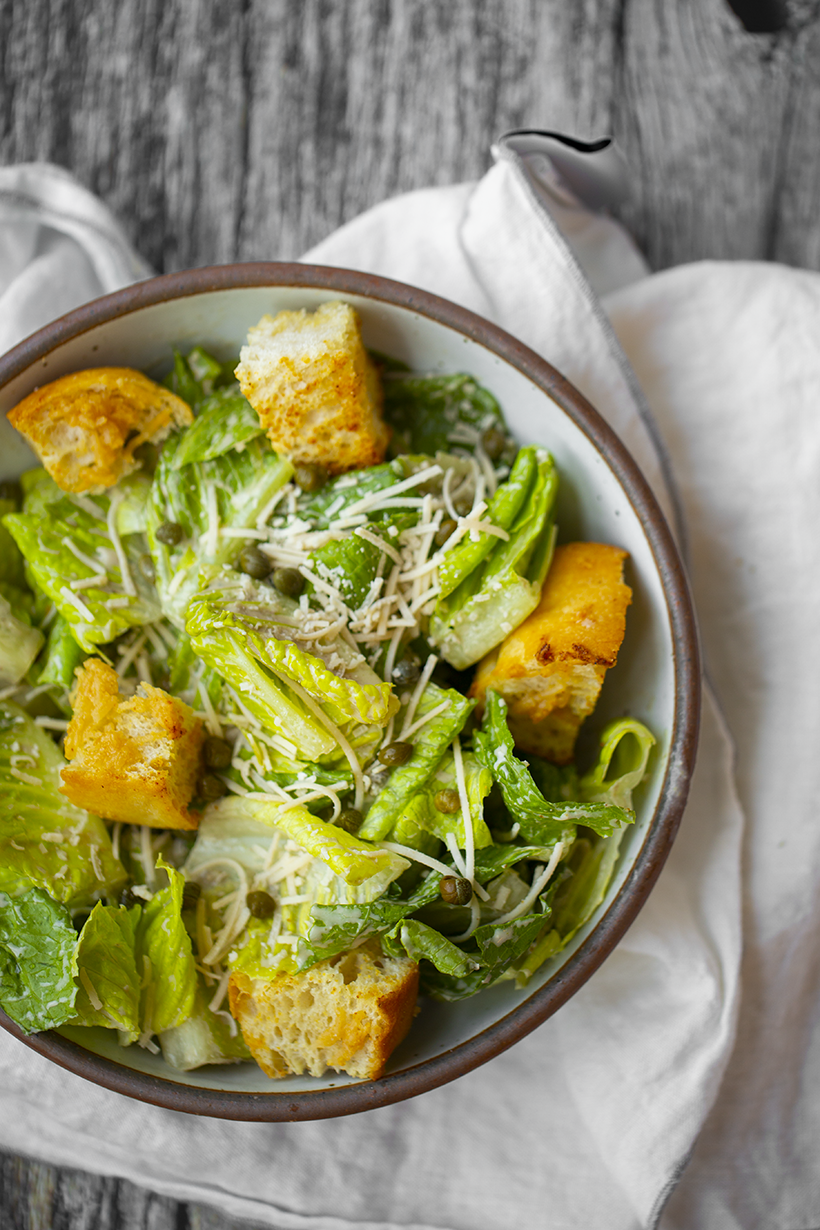 And that's it! Those are my Top Recipes of 2019. Thank you so much for being here and continuing to check in with my blog and hopefully gain some amazing new recipes from it. I am so excited for the next decade of HHL! xoxo ~ Kathy
ps. I would love to hear what your fave recipe of 2019 was! Here or otherwise!